Other Work
Highlights from across my career
I've done some cool work for some big brands. Here's some snippets from along my journey.
Tools I've Used
Figma

Miro

Axure

Blender

Photoshop

Sketch

Adobe XD
Teams I've Led
Integrated teams across 3 timezones

UX designers

Developers

UI designers
My Roles
Information architecture

UX design

UX research

UI design

Prototyping
Brands I've Worked With
I have worked with a variety of global brands across my 15 years of experience in the UX and marketing industry.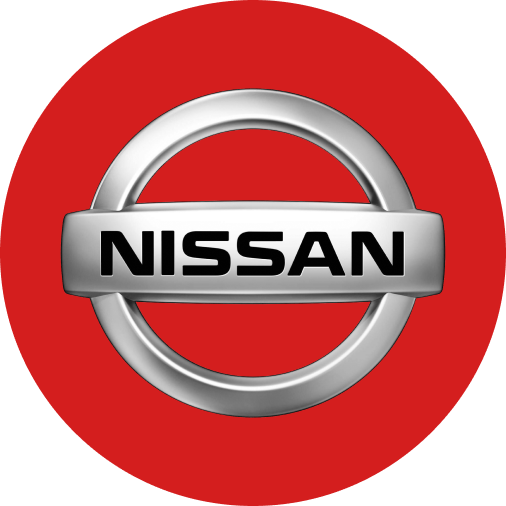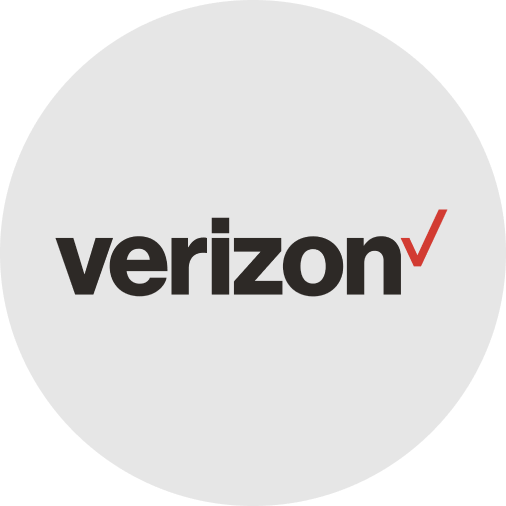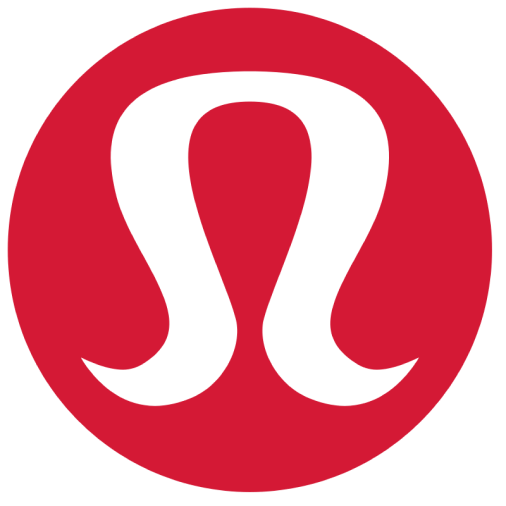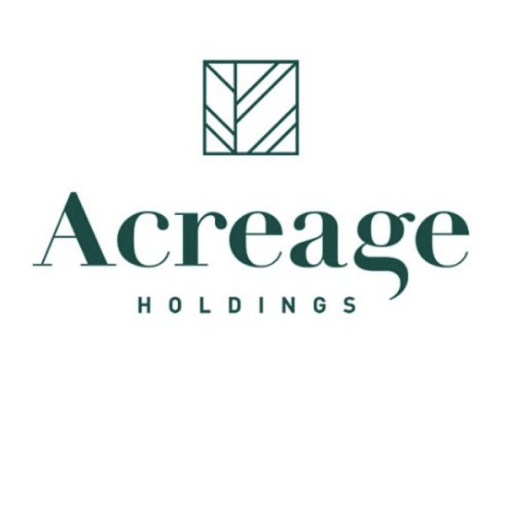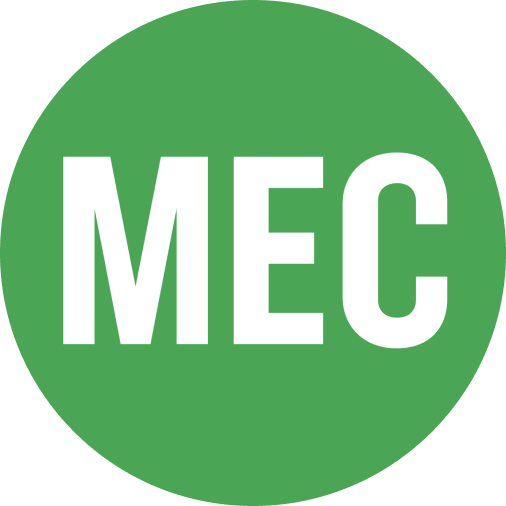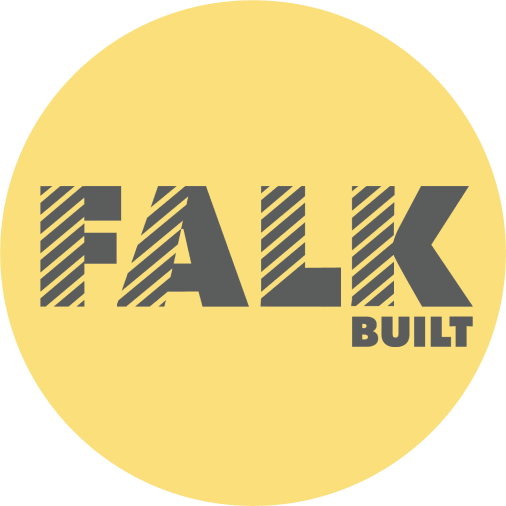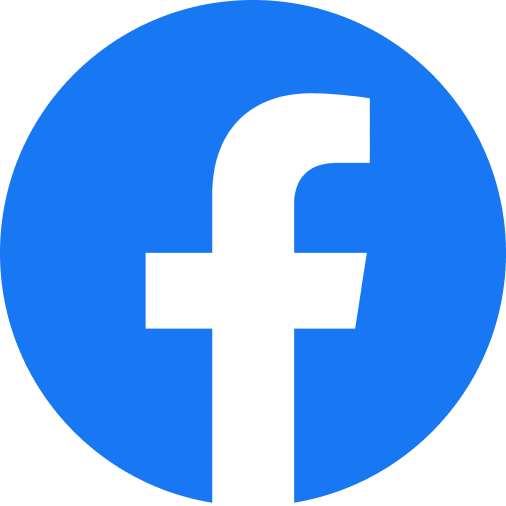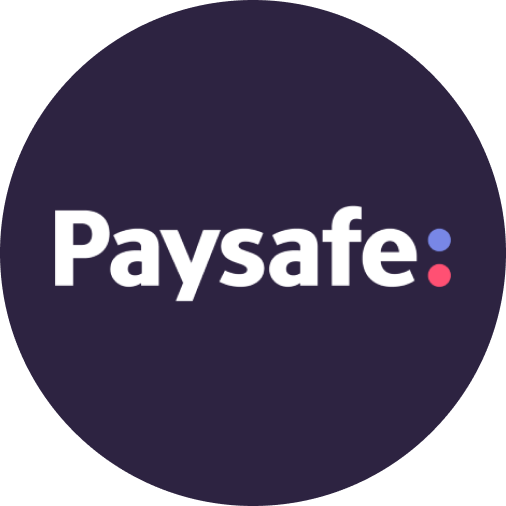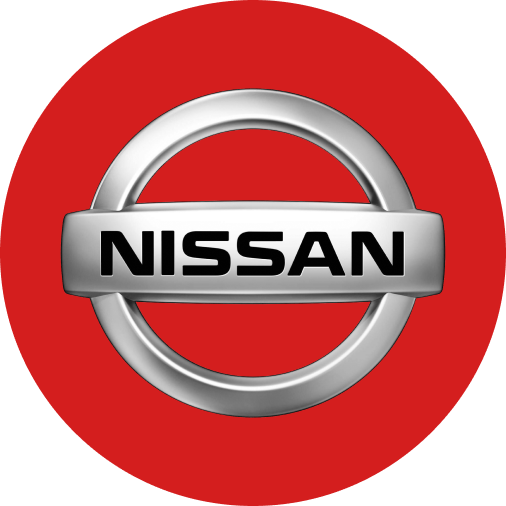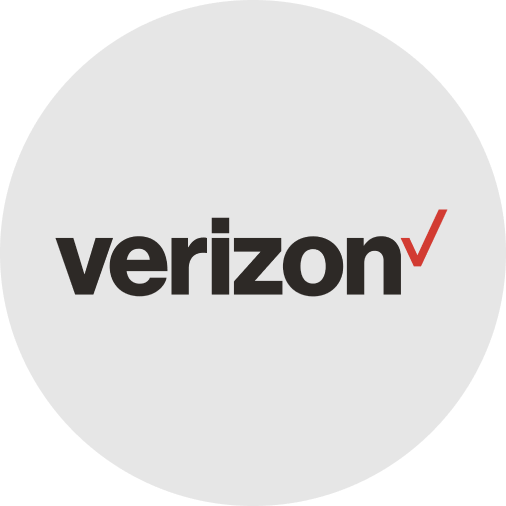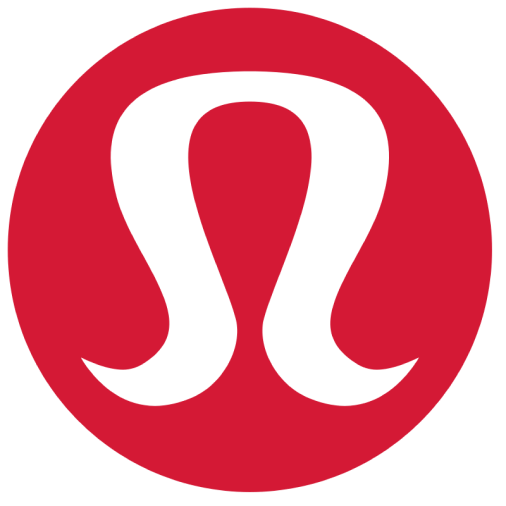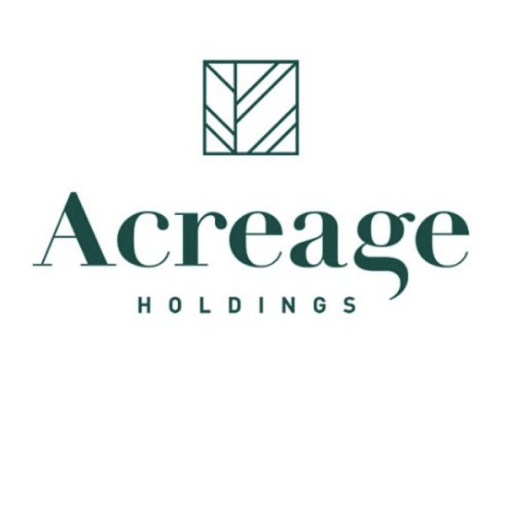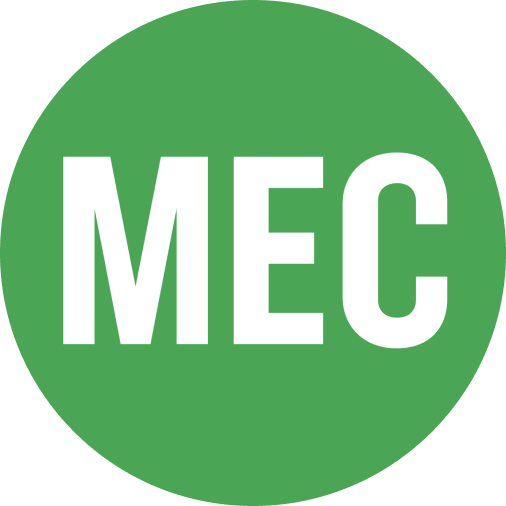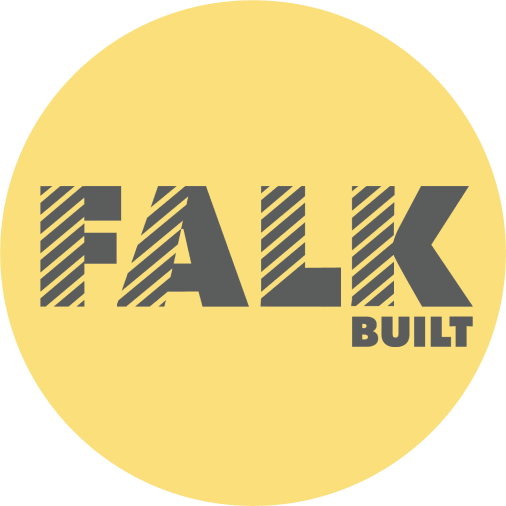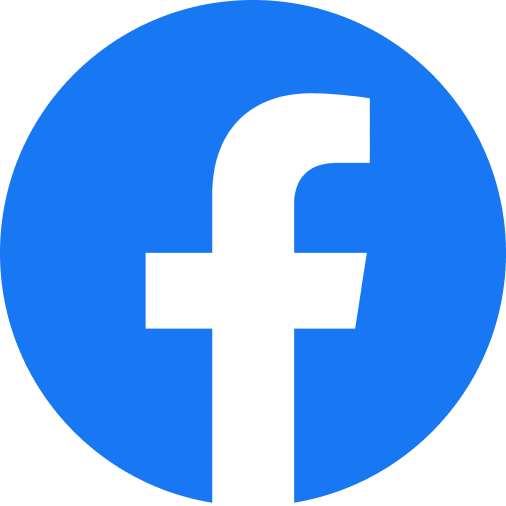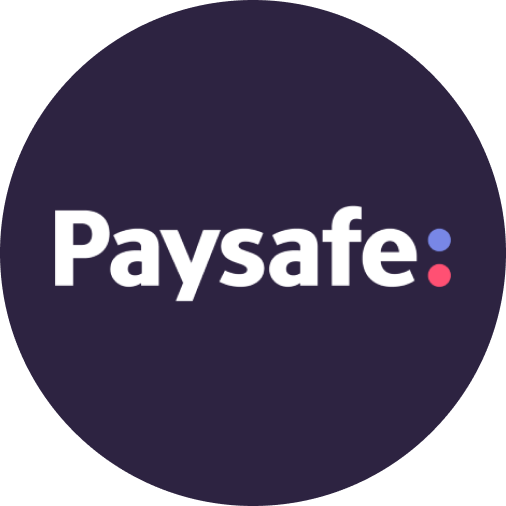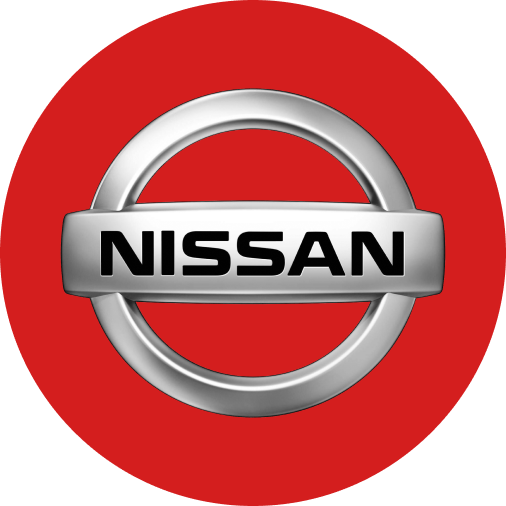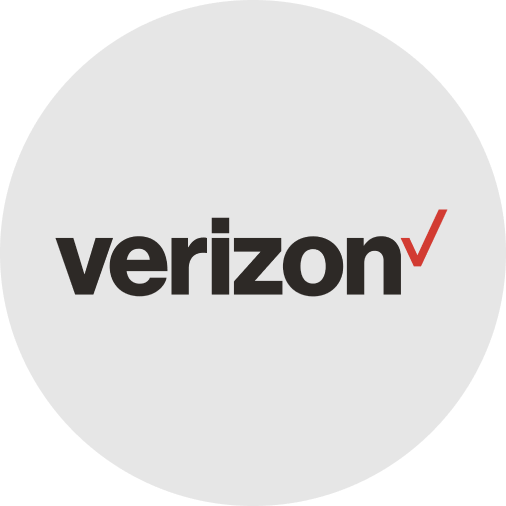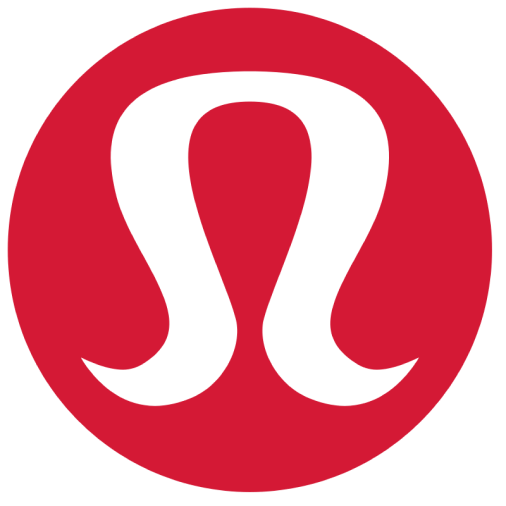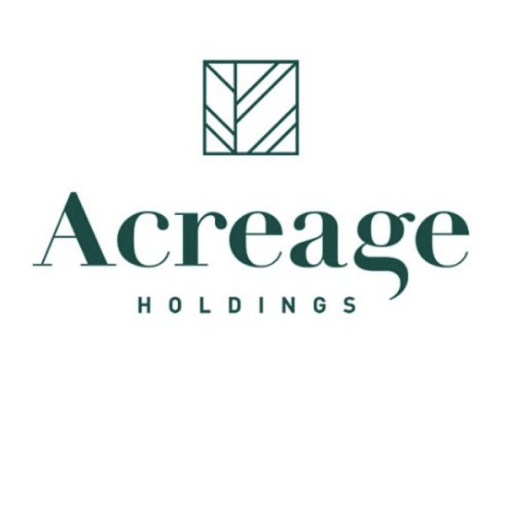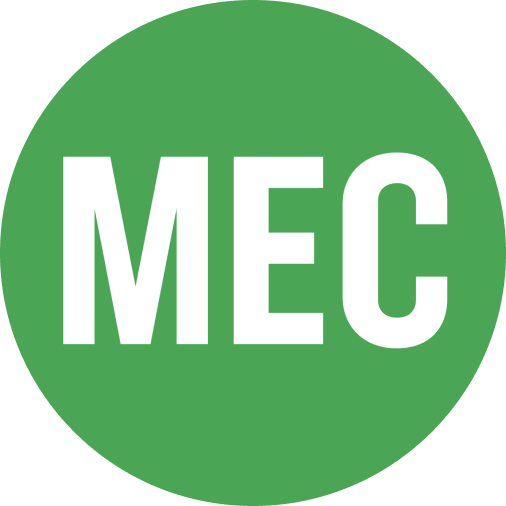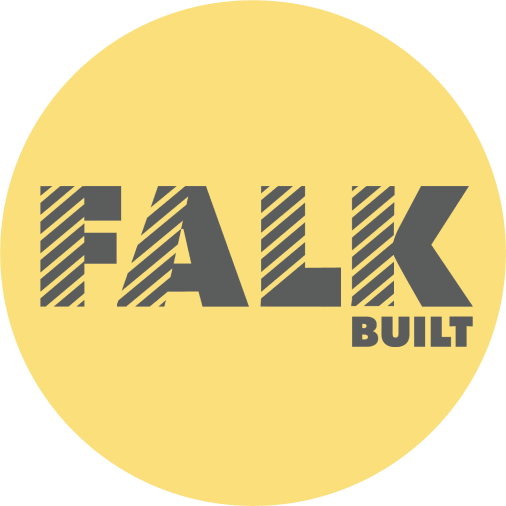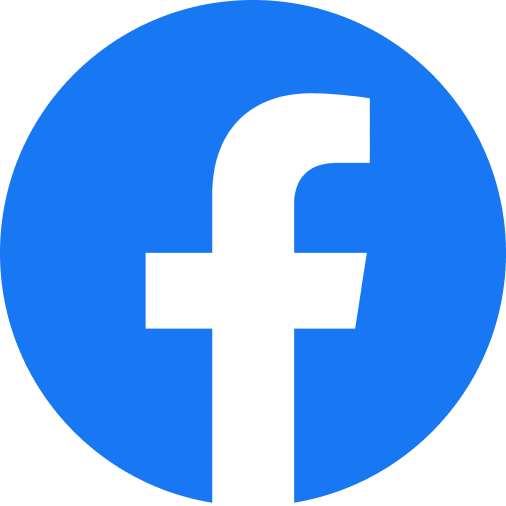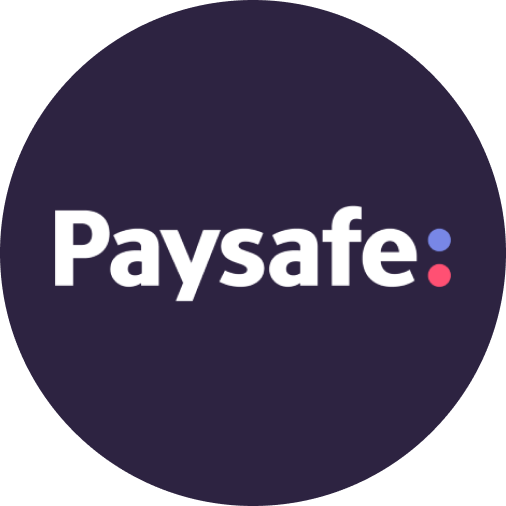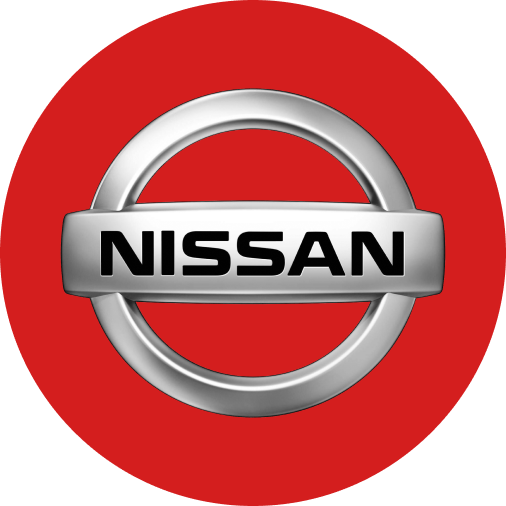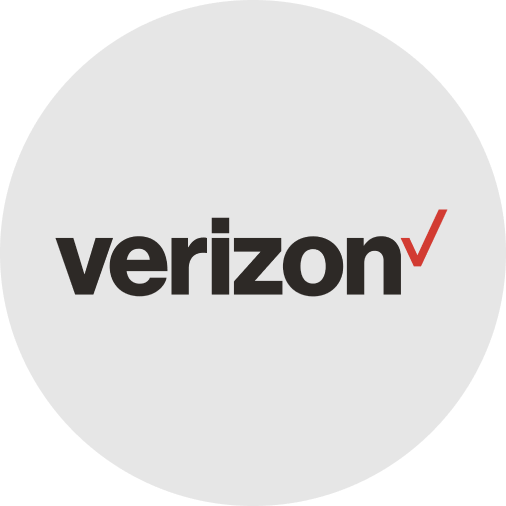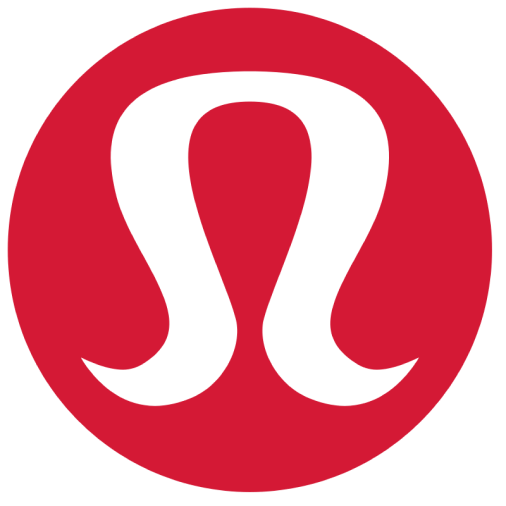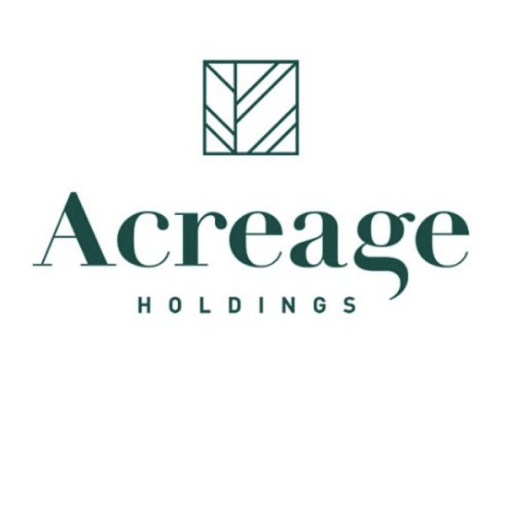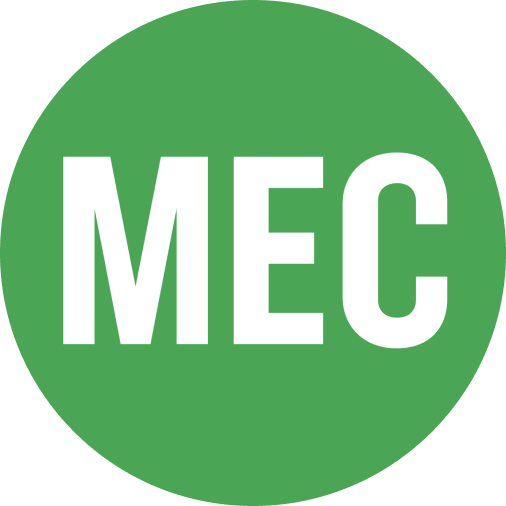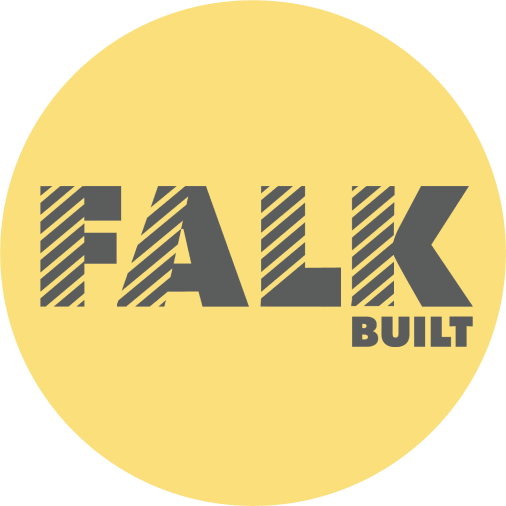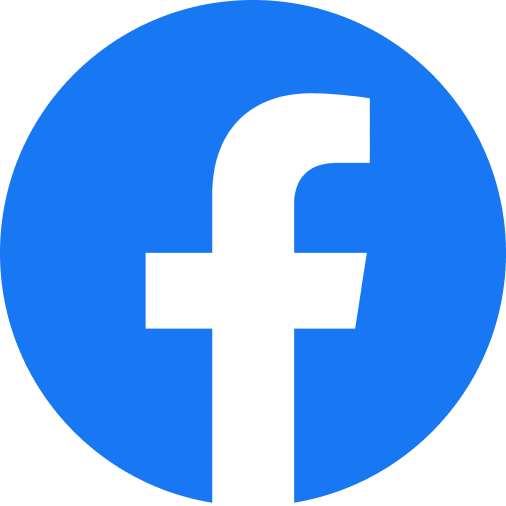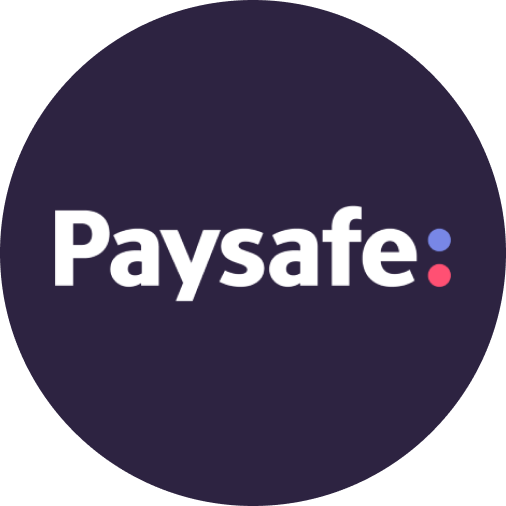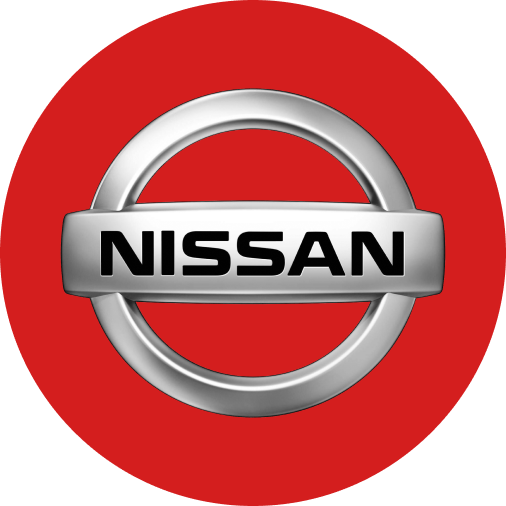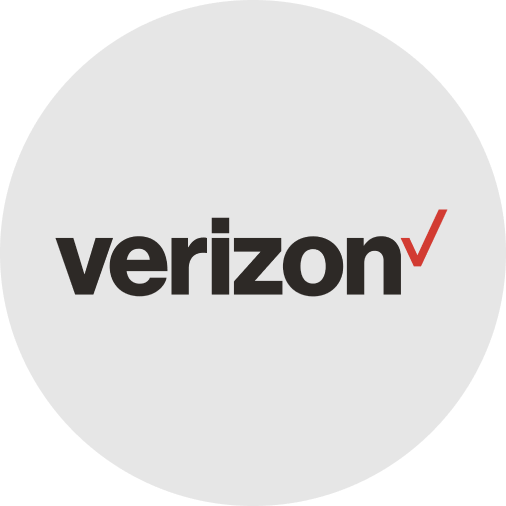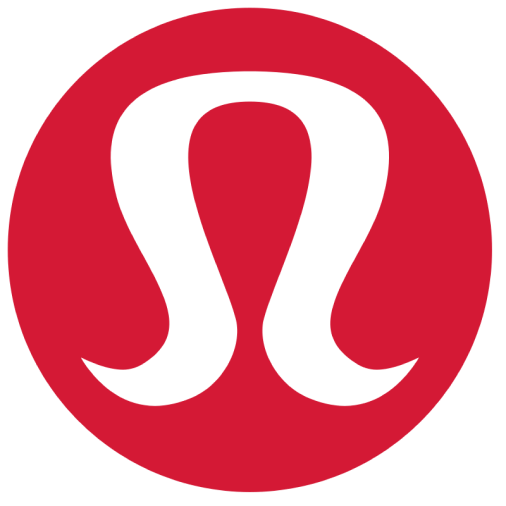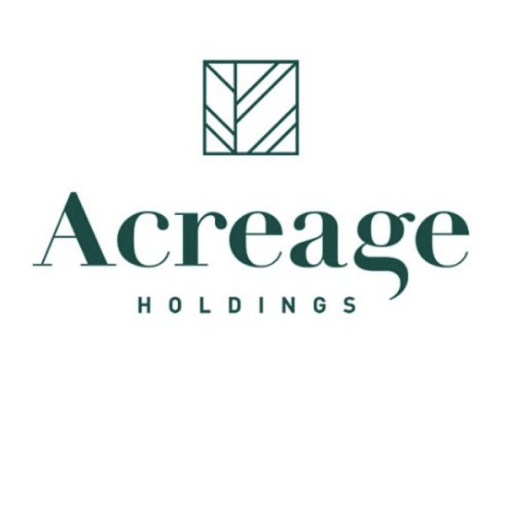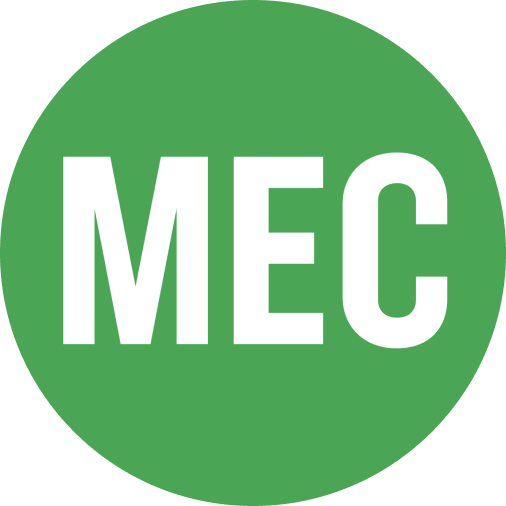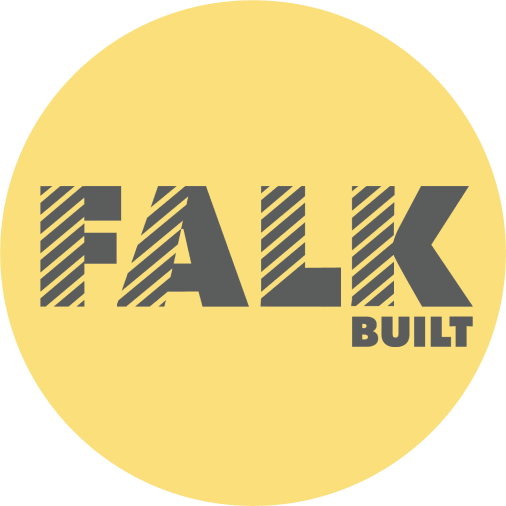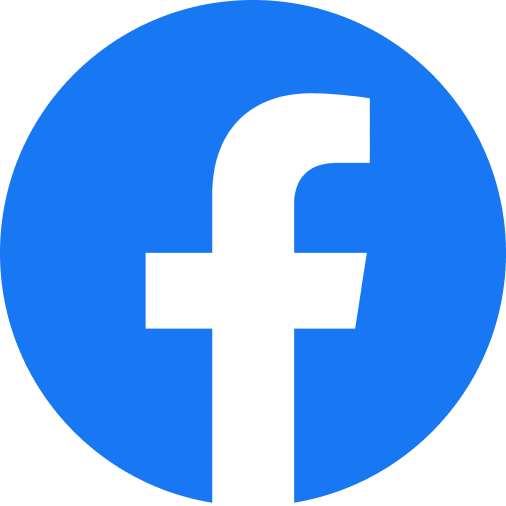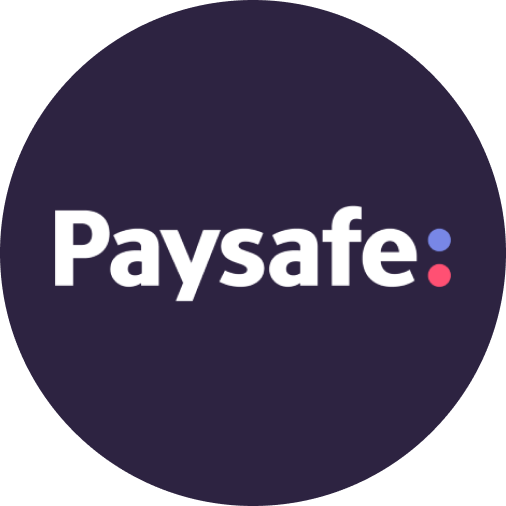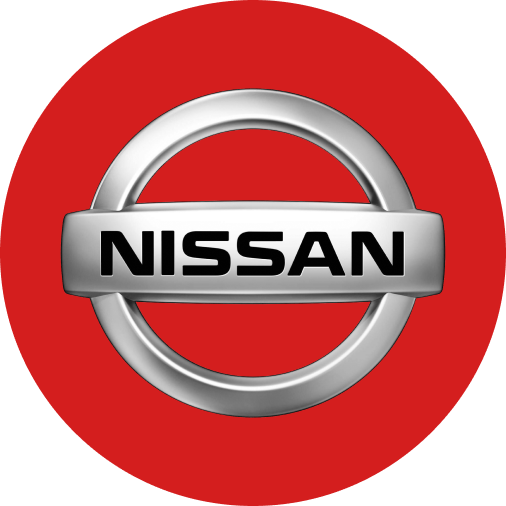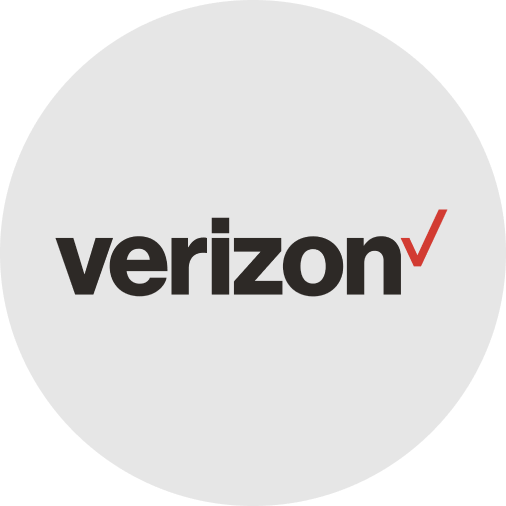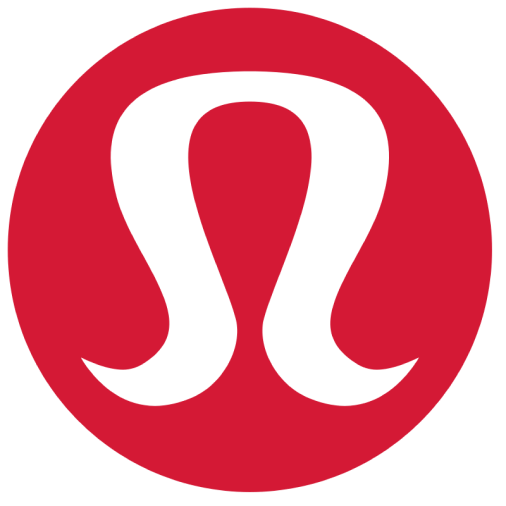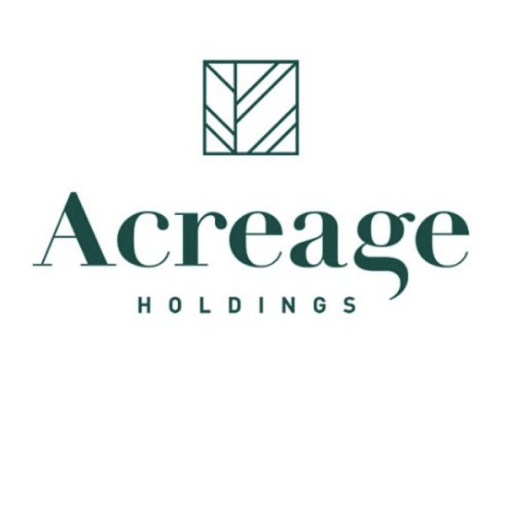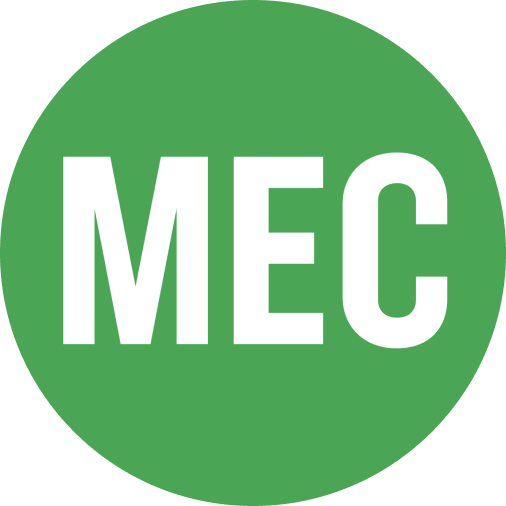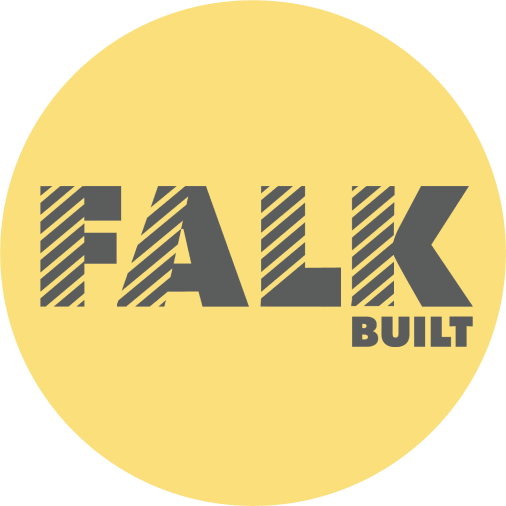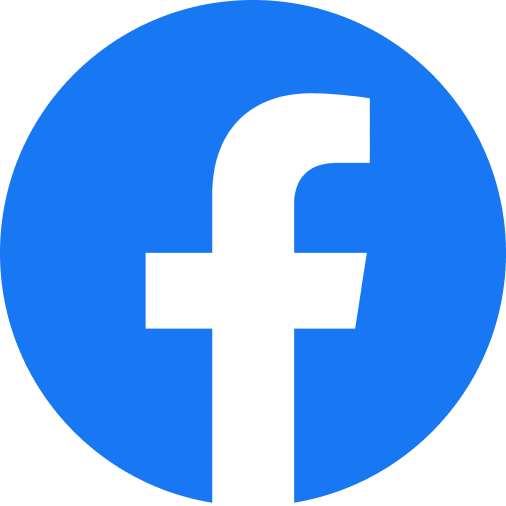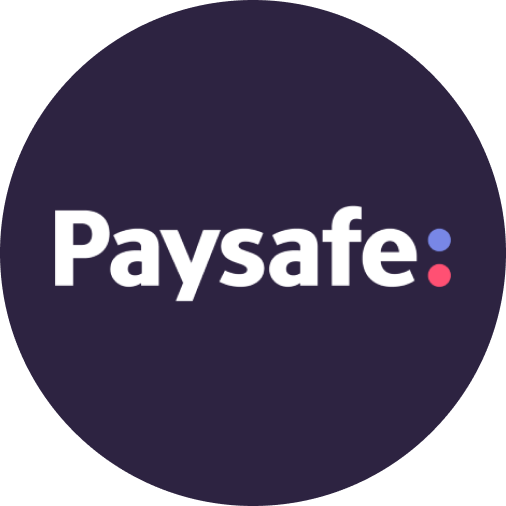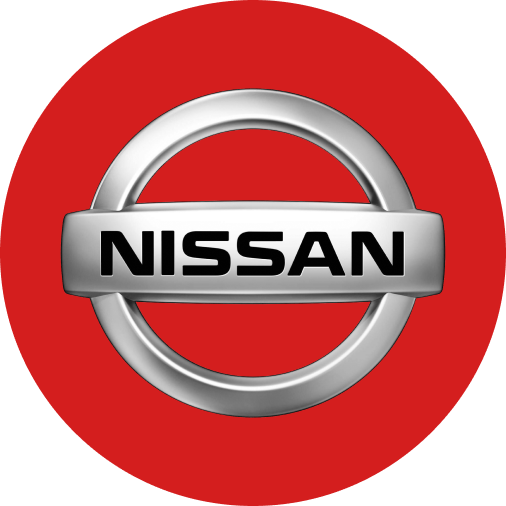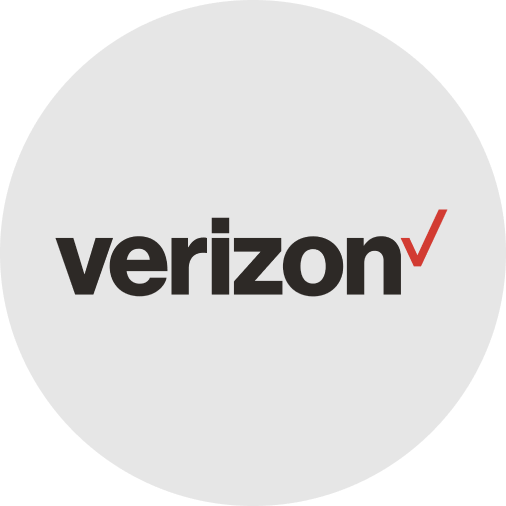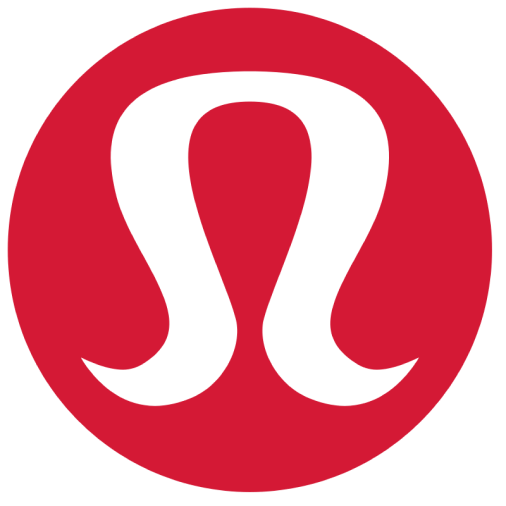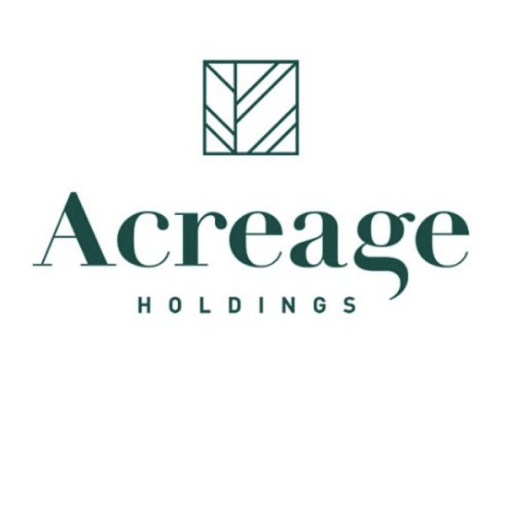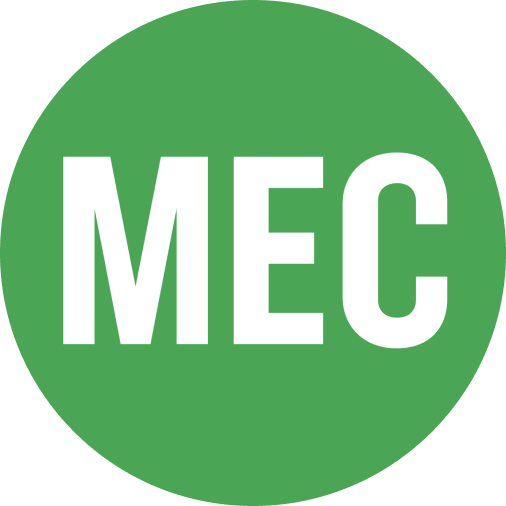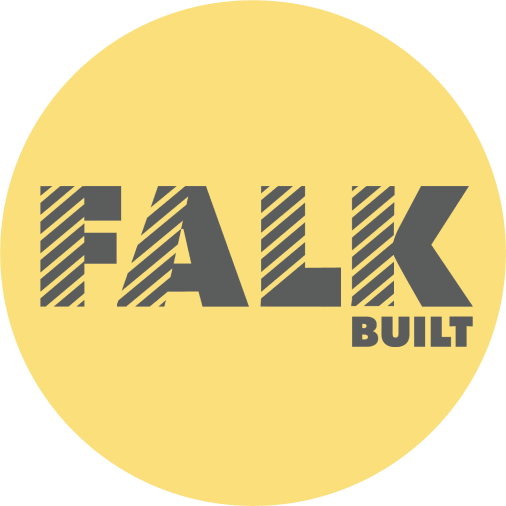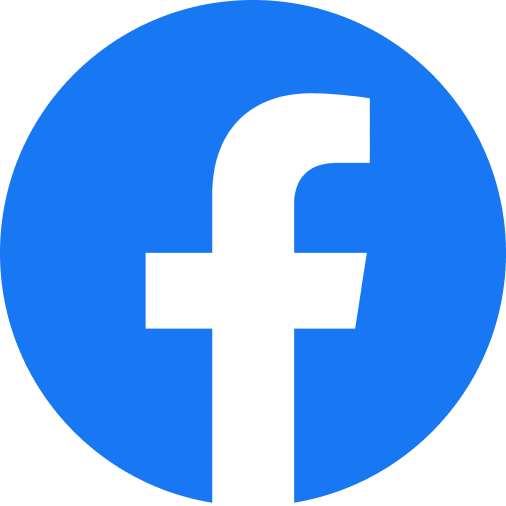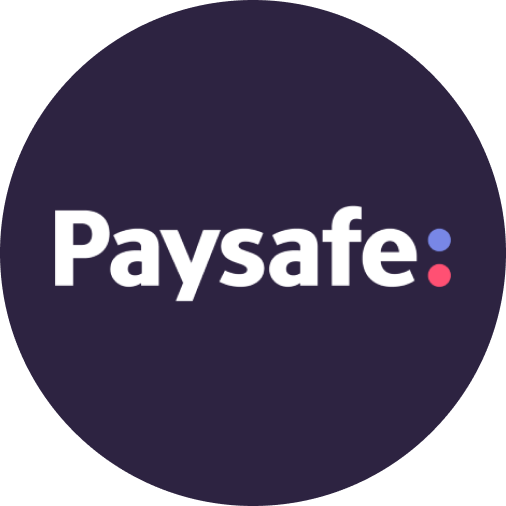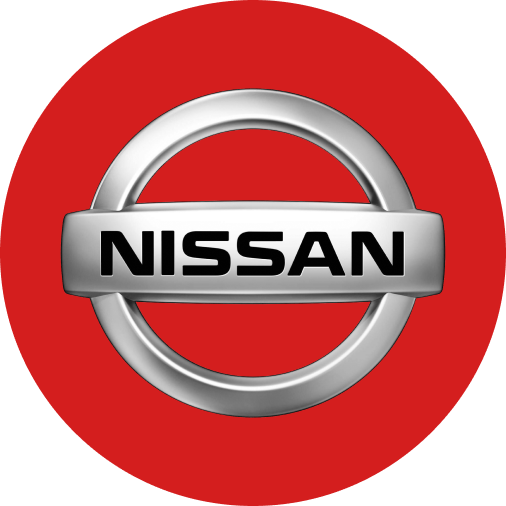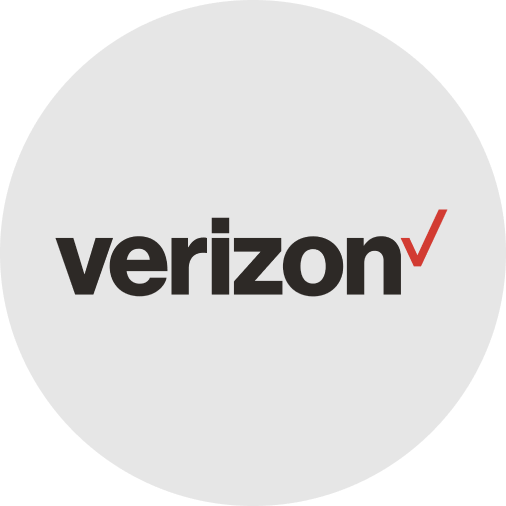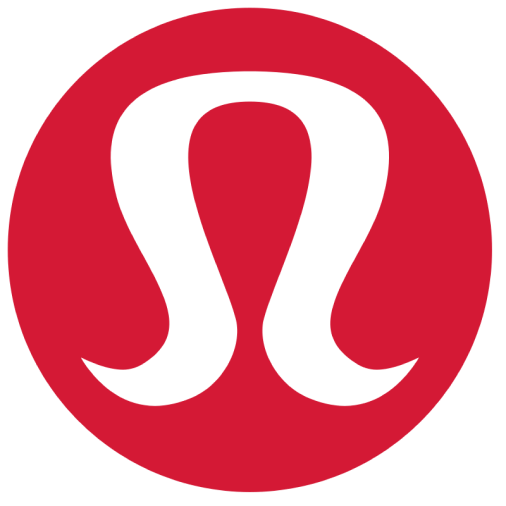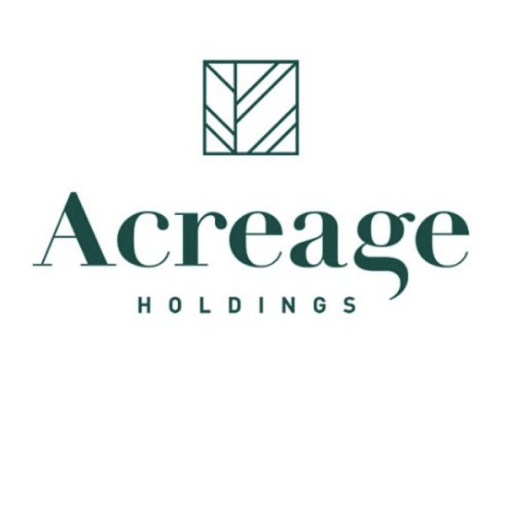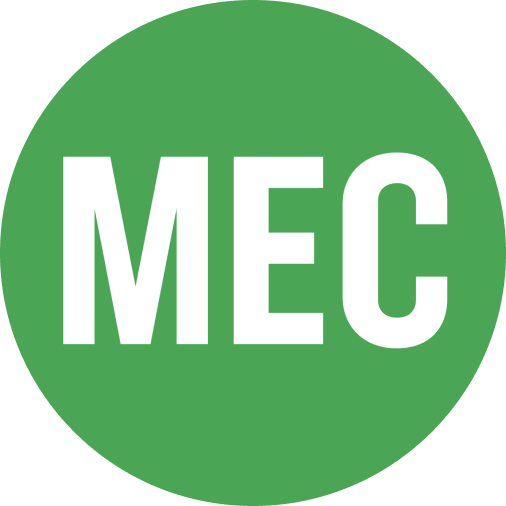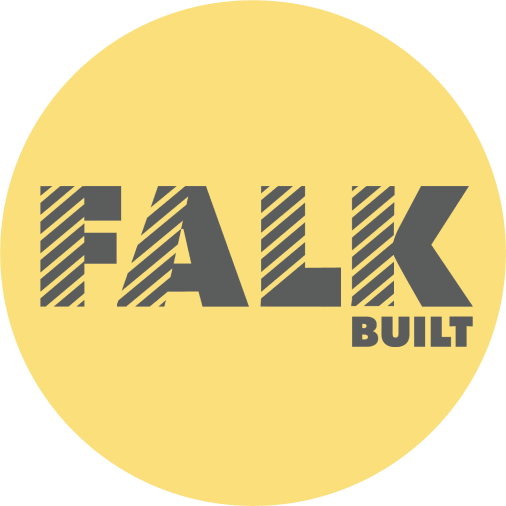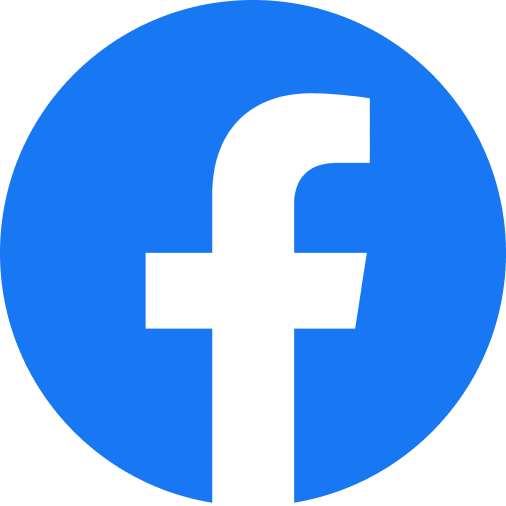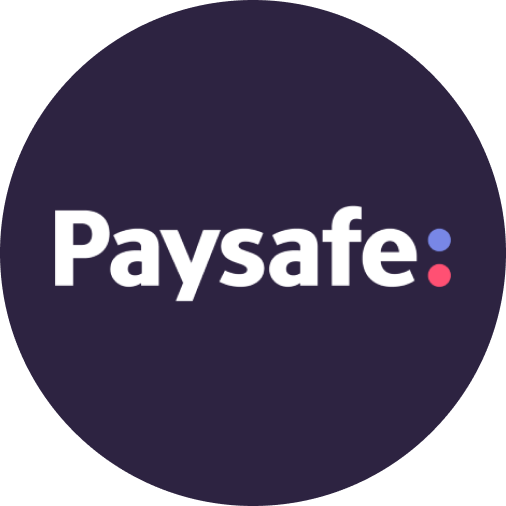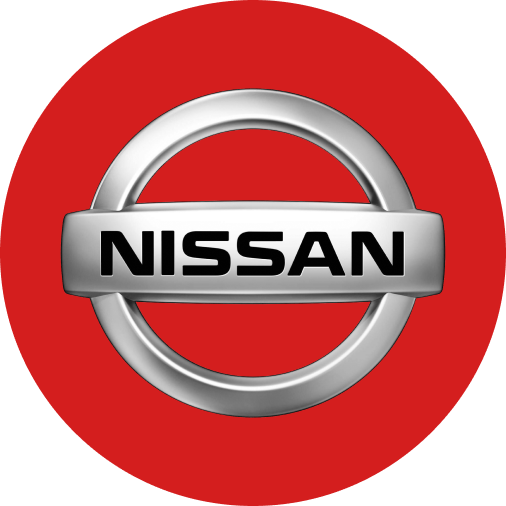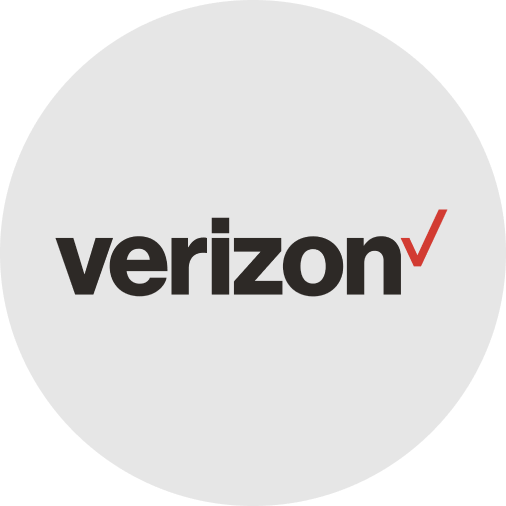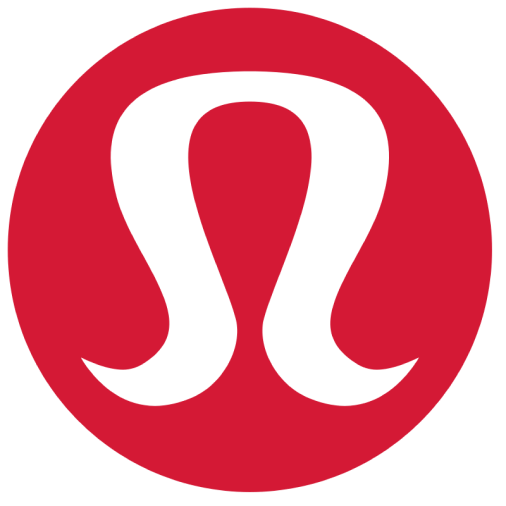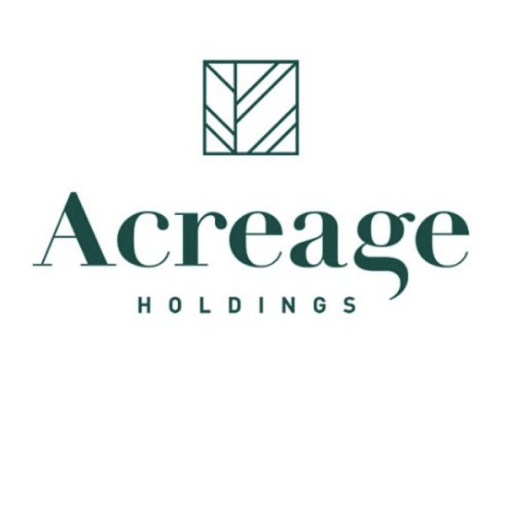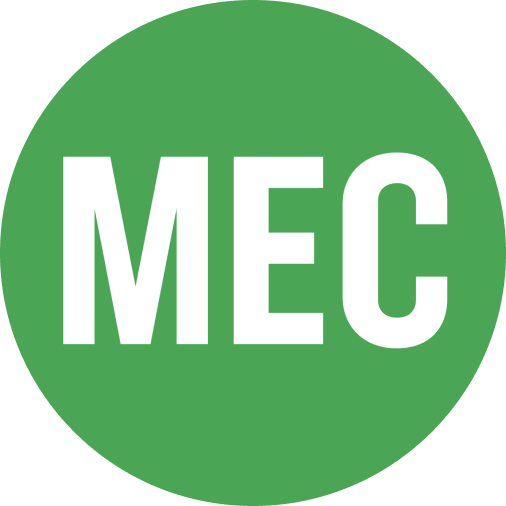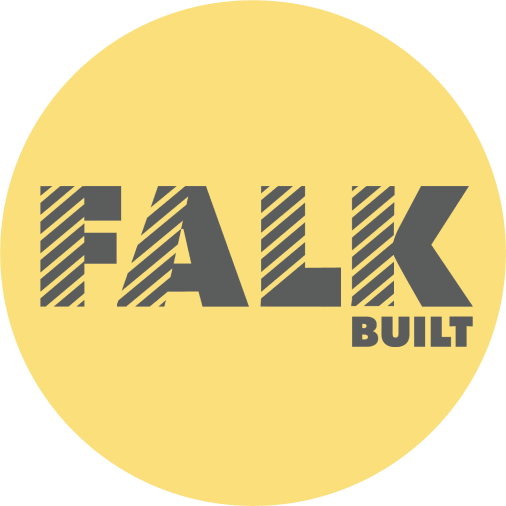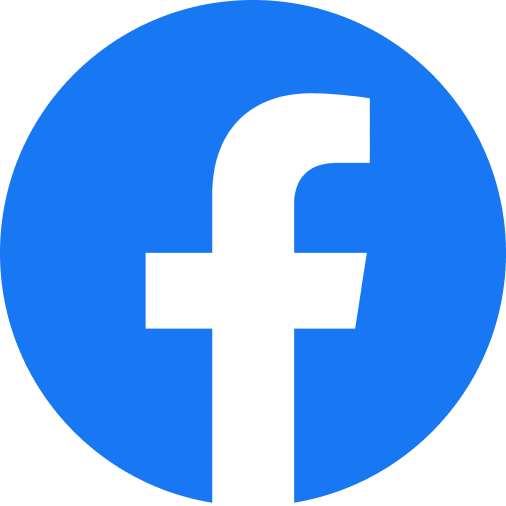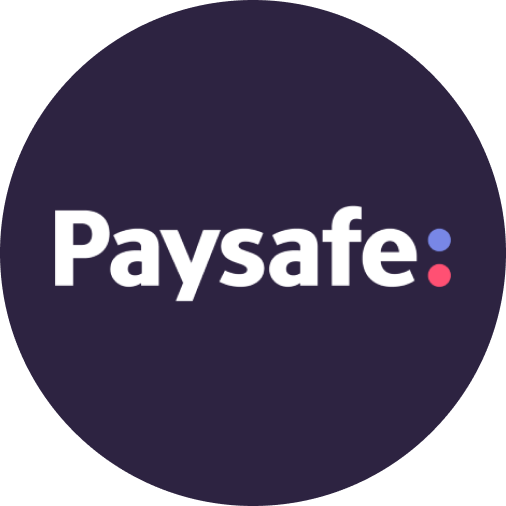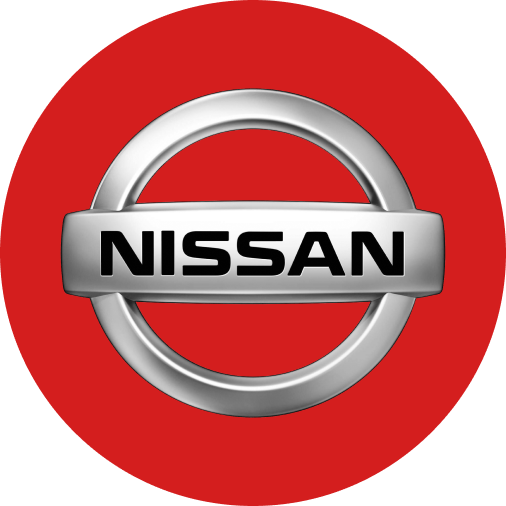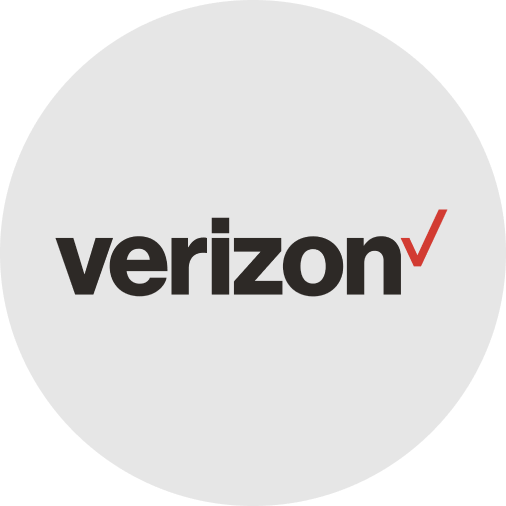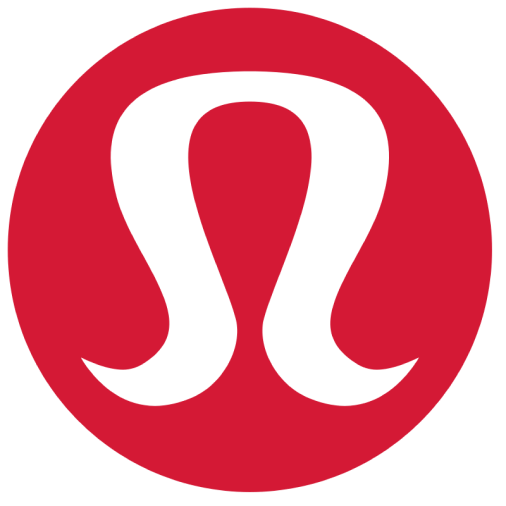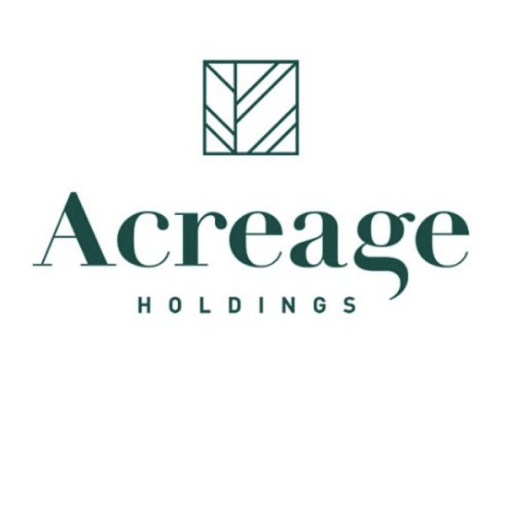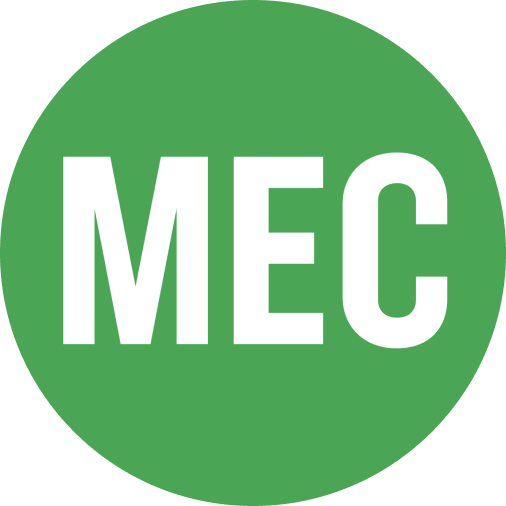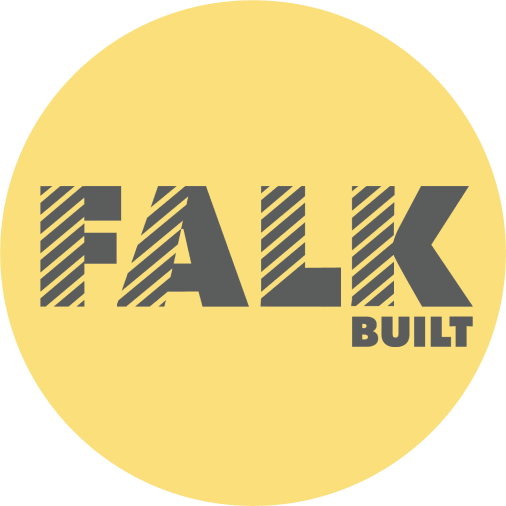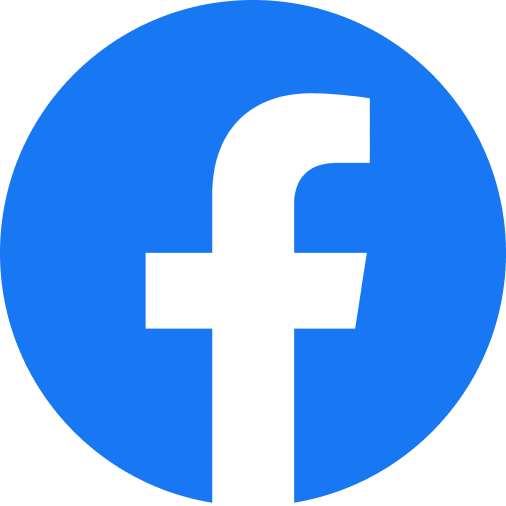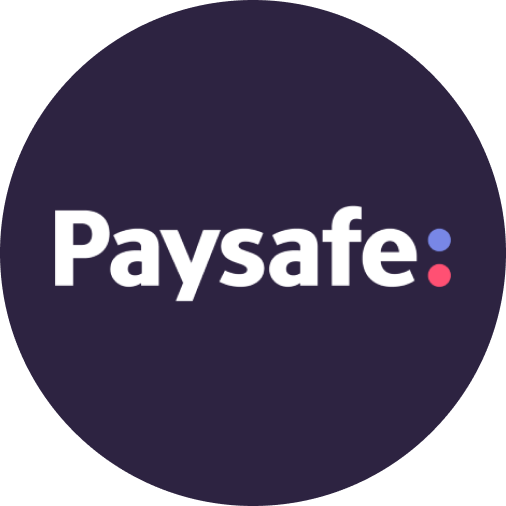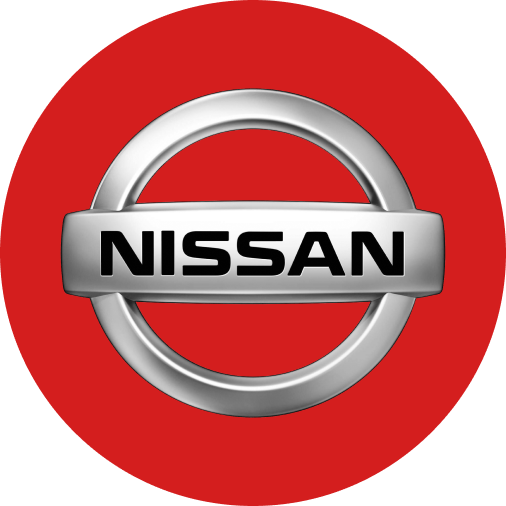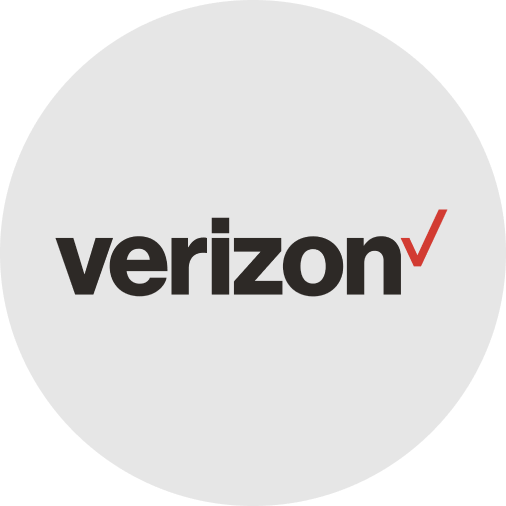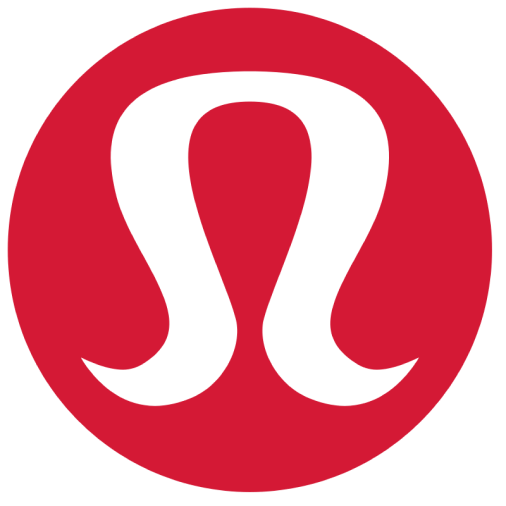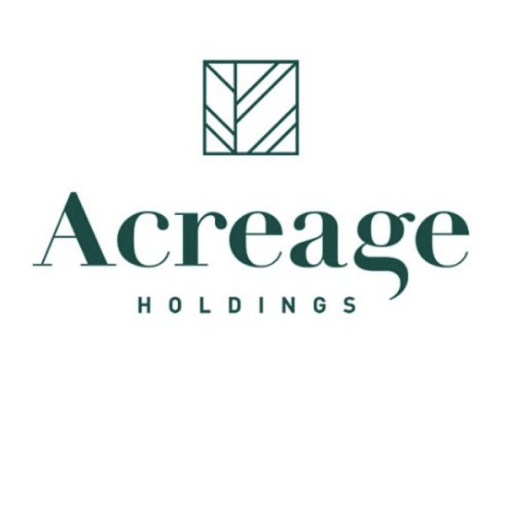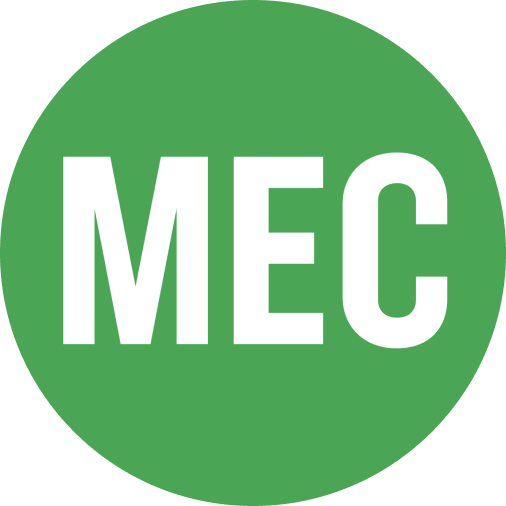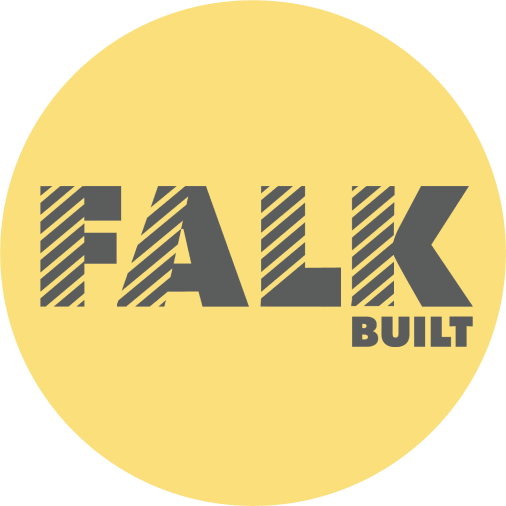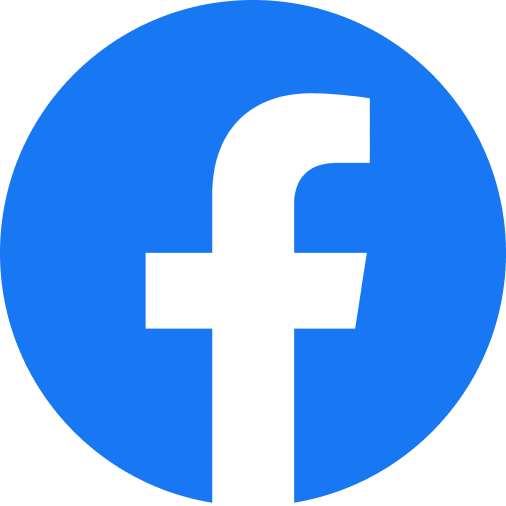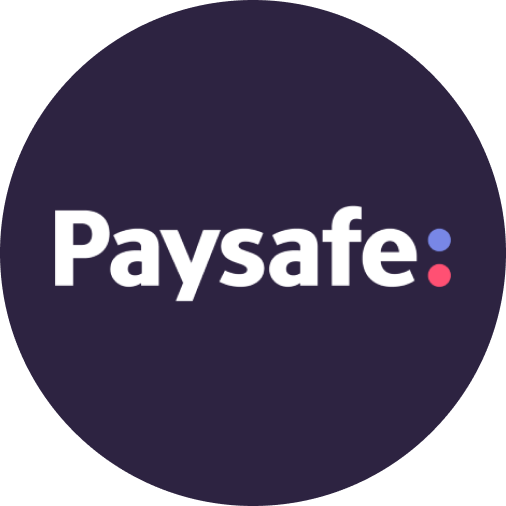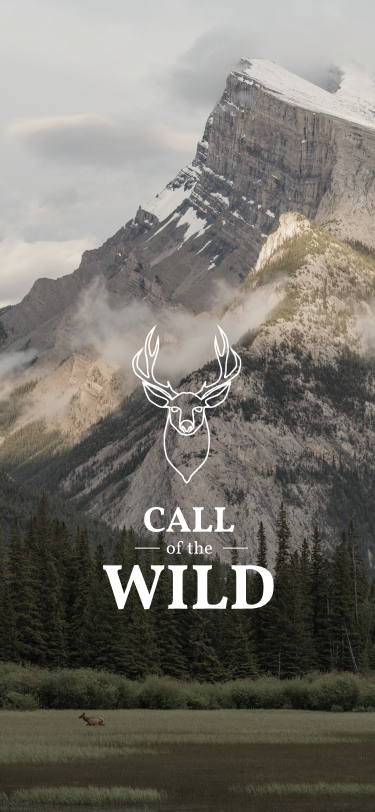 Back in 2016 I released a small hunting app. The focus was to provide easy to use information that hunters could have at their fingertips.
The app lets you select from various game animals and provides you information on calls, tracks, species, and habits and habitats.
In early 2020 I buckled down and took a few SwiftUI courses and released an update (well, actually a totally new build from the ground up) that included better interactions, imagery and an updated design.
UX / Creative Direction / Product Design / Design / Development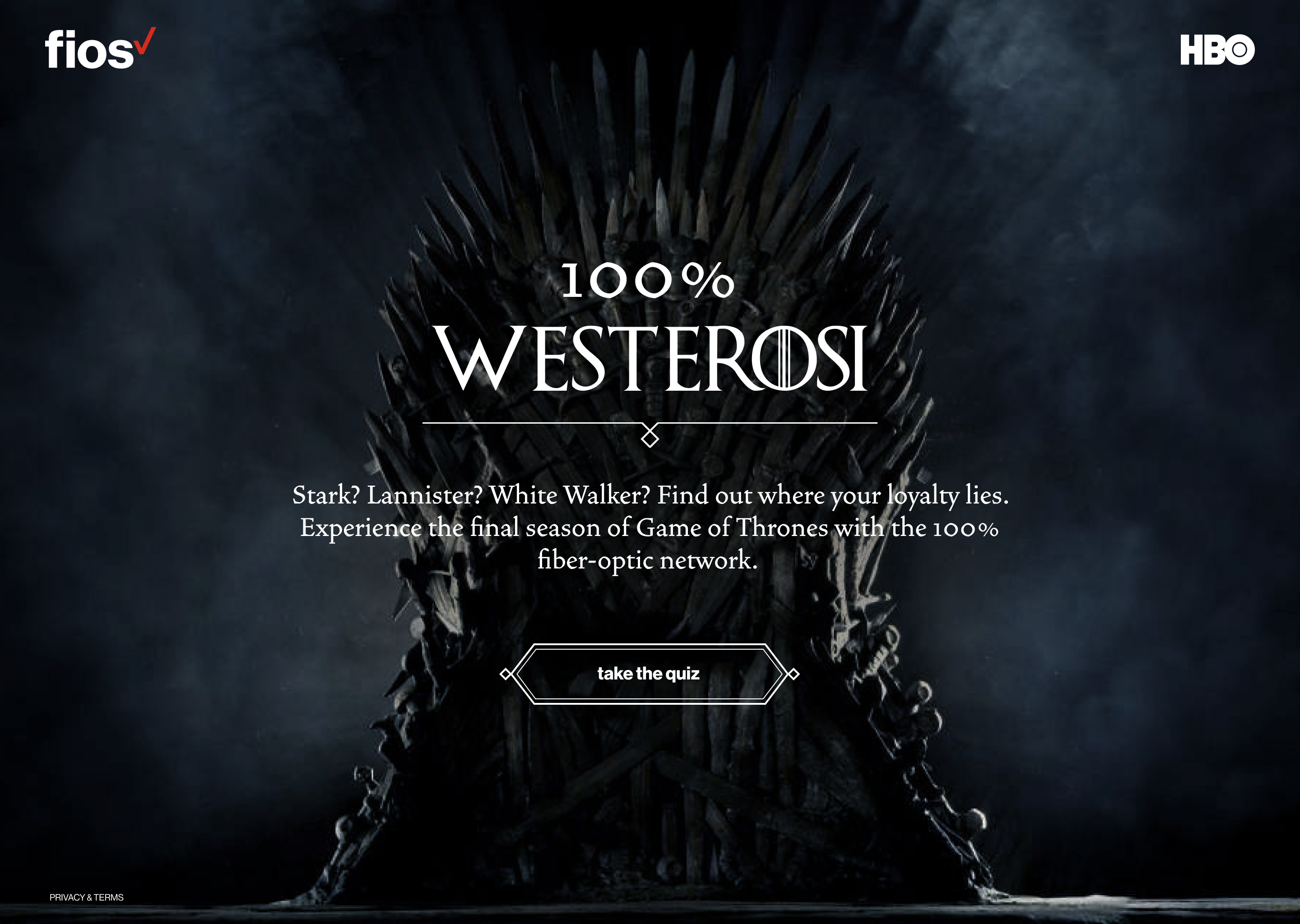 We designed, wrote and produced a dynamic social video campaign that engaged over 100,000 fans during the final weeks of the show.
Leveraging the Imposium dynamic video platform we were able to have users answer a series of questions that fed into a decision matrix. The output took into consideration question weight, honour, cowardice, malice, and compassion before aligning the user with a house.
The platform then rendered a custom video on the fly that showcased their attributes and embedded their name into the video along with the chosen house composition and rendered flag.
Creative Direction / UX / Product Design / Motion Design / Compositing / Content Strategy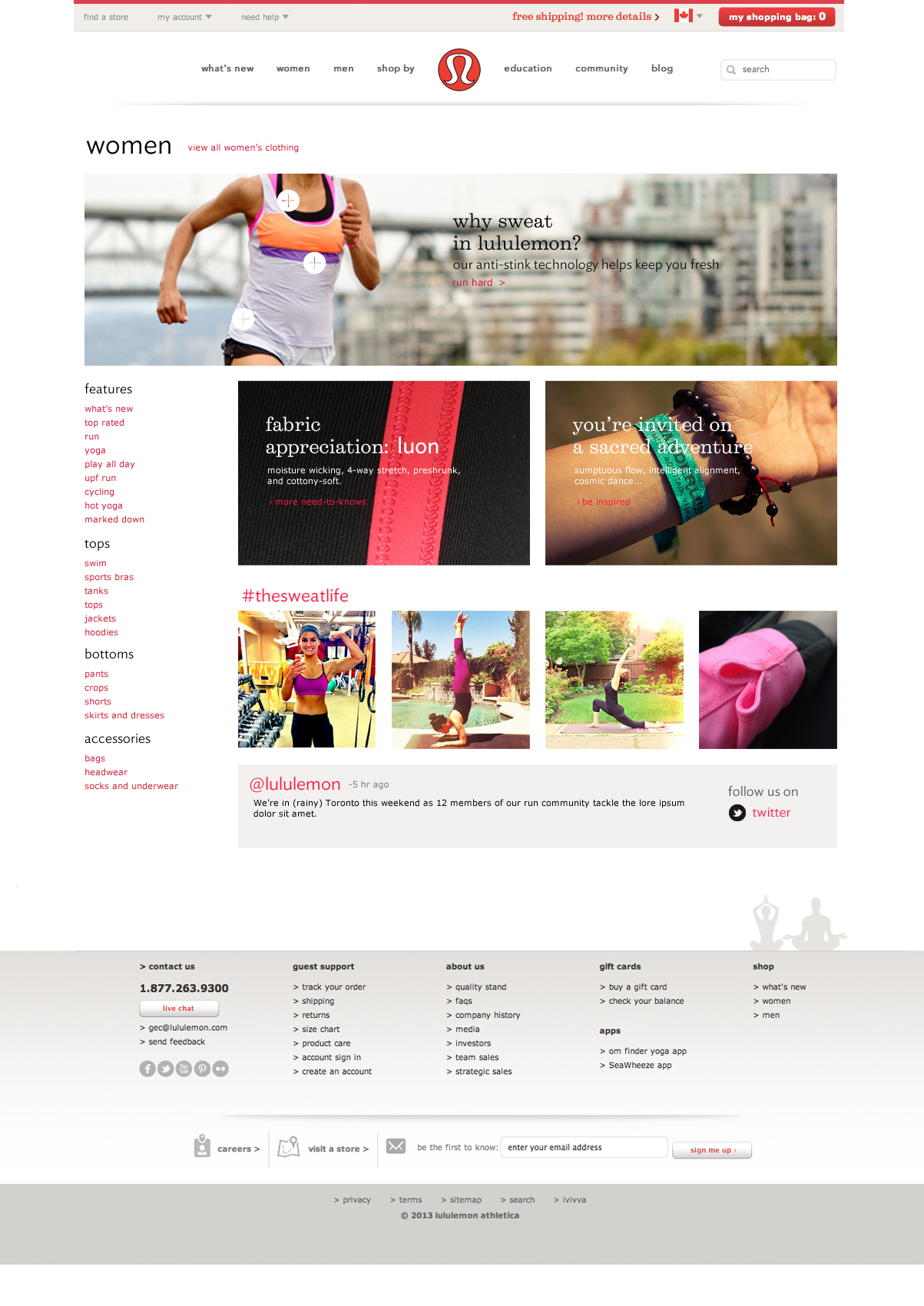 I had the opportunity to audit and re-design the category landing pages and category detail pages for one of the largest clothing brands in Canada.
Redesigning the Lululemon category pages involved utilizing competitive analysis and UX audits to create a more effective and user-centric experience. The goal was to determine whether the focus should be on the brand or the individual products, while also re-evaluating how filtering worked on the category detail pages.
I began by conducting a thorough competitive analysis of other prominent athletic apparel brands and their category page designs. This analysis helped identify industry best practices, trends, and potential areas of improvement.
Next, I performed comprehensive user experience audits on the existing Lululemon category pages. This involved evaluating the site's overall usability, information architecture, visual hierarchy, navigation, and content presentation.
In parallel with the category page redesign, I re-examined how filtering worked on the category detail pages. I considered aspects like filter usability, flexibility, relevance, and visual representation to improve the overall filtering experience.
UX Research / UX Design / Visual Design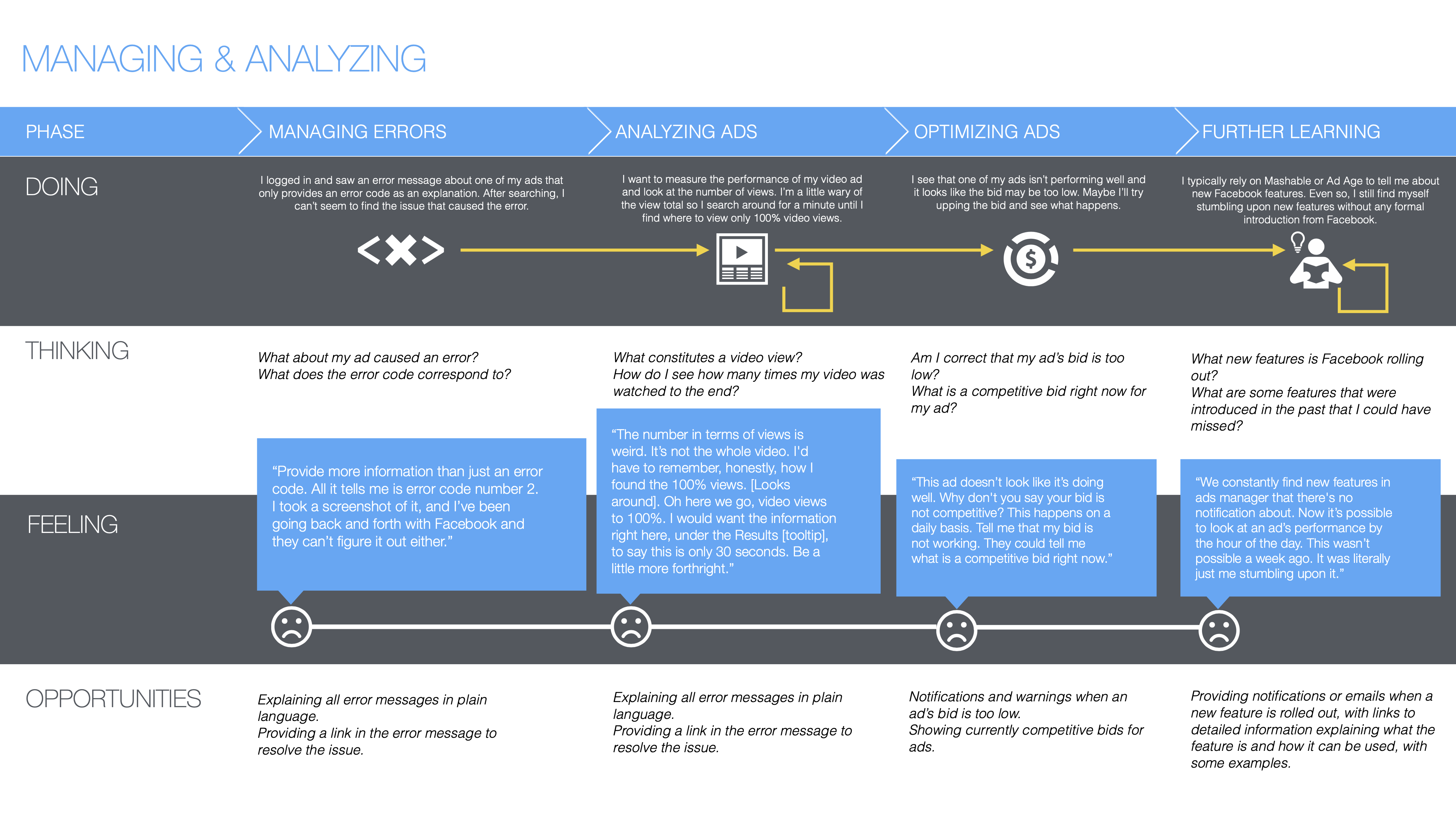 Facebook asked for UX expertise in auditing the user experience (UX) of their online ad platform.
The goal was to identify pain points and areas for improvement to enhance the platform's usability and overall user satisfaction.
I began by creating user journey maps to visualize the end-to-end experience of advertisers using Facebook's ad platform. These maps outlined the various touchpoints, actions, and emotions of different user types throughout their interactions. By mapping out the user journey, we could identify pain points, bottlenecks, and opportunities for optimization.
Using the user journey maps and insights from user research, I identified specific pain points within the user experience. These pain points could range from complex navigation and unclear terminology to cumbersome processes and limited customization options. Each pain point was carefully documented, ensuring a clear understanding of the challenges faced by advertisers.
UX Research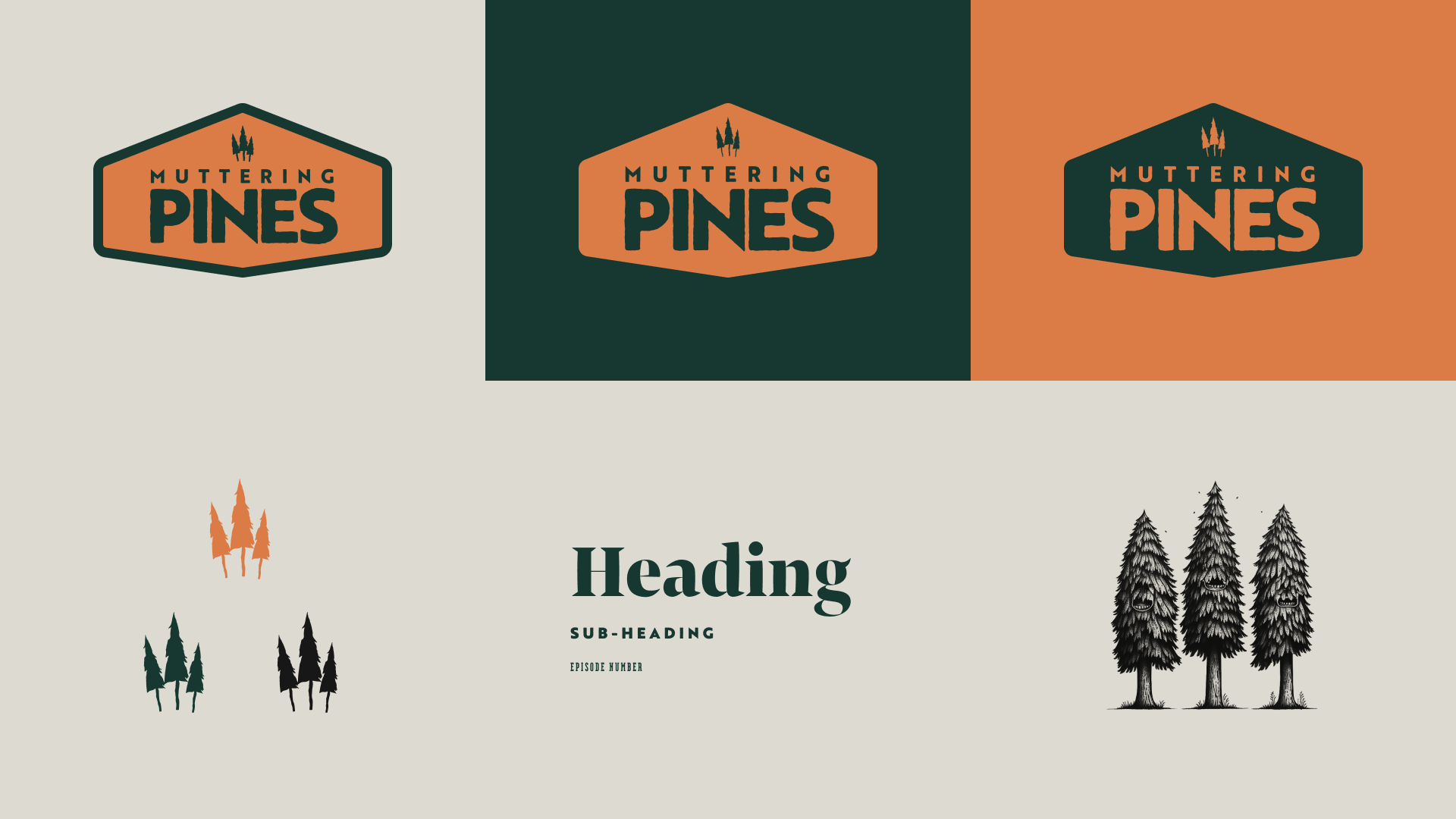 To launch our light-hearted outdoors-focused podcast brand, I created a brand identity that included Logos, typography, and episode templates.
Keeping in mind our brand identity, values, and visual guidelines. I utilized Shopify's customization options, such as themes, templates, and CSS editing, to modify the site's design elements, typography, colours, and functionality.
I designed the site's layout to create a harmonious balance between showcasing merchandise and highlighting podcast episodes. This involved creating dedicated sections or pages for each, strategically placing merchandise collections alongside relevant podcast episodes.
Creative Direction / UX / Product Design / Visual Design / Content Strategy