Skrill
Re-Inventing the digital wallet for the age of online banking products.
Skrill is one of the biggest digital wallet products in the UK and Europe.
The platform needed an overhaul in order to keep up with emerging products like Revolut and Monzo. This included a visual update as well as re-defining the user experience.
Defining the typical user patterns
User Flows
We mapped out the users' steps for each section of the application to see how we could simplify their journey to help them reach their most important goals within the app.
Findings
The simpler the process ,the more engagement we will see upon initial use of the app

Use of magic links helps to reduce signup steps

Keep important actions up front and readily available such as send money, deposit, and transaction history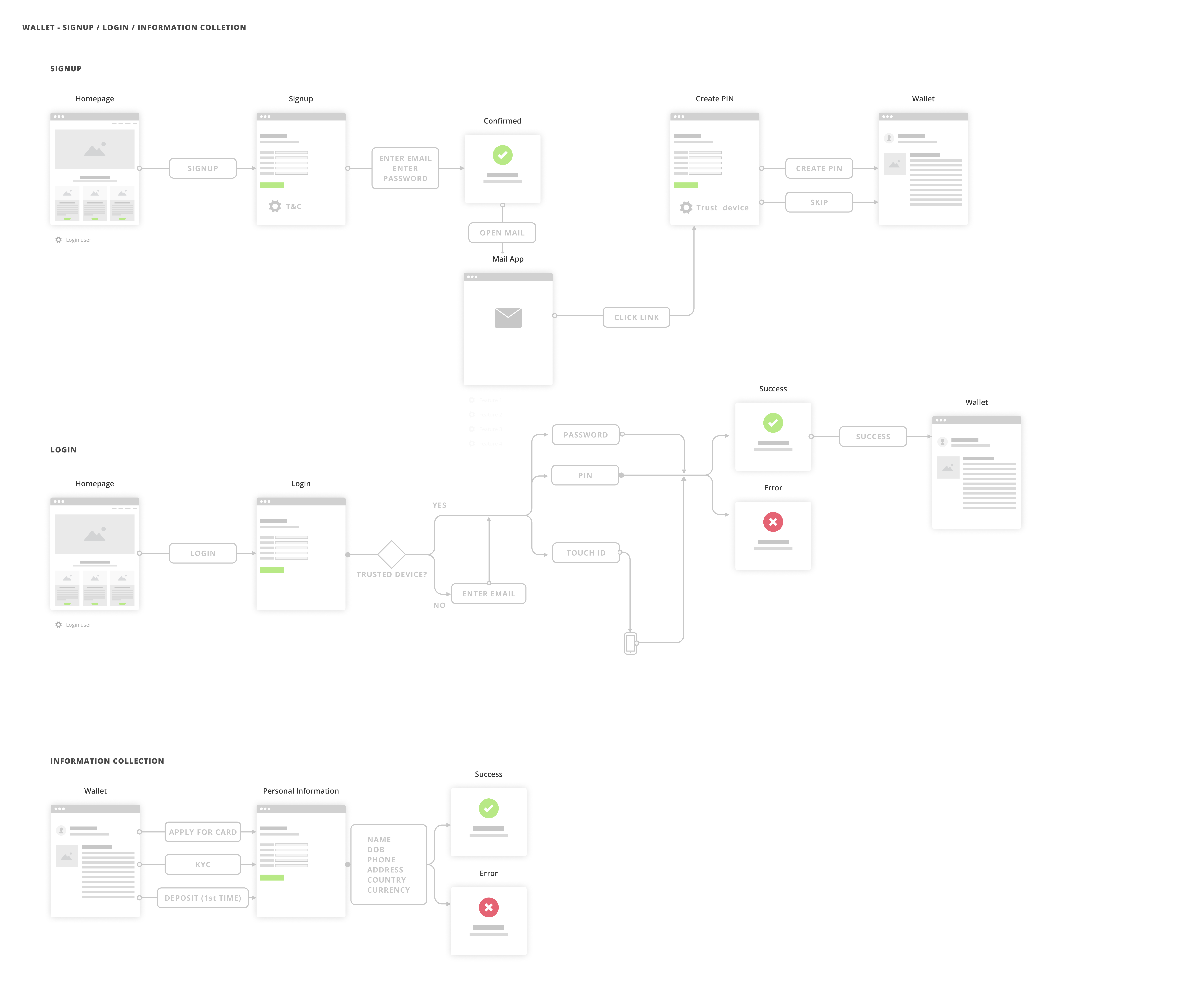 I structured a verbose responsive design system that spanned both the web and native app properties. It included all types of forms, validation, buttons and states, typography, common components such as card modules, and animation states and storyboards for each micro interaction. This system allowed to iterate on concepts using defined styles and create high fidelity wireframes and designs.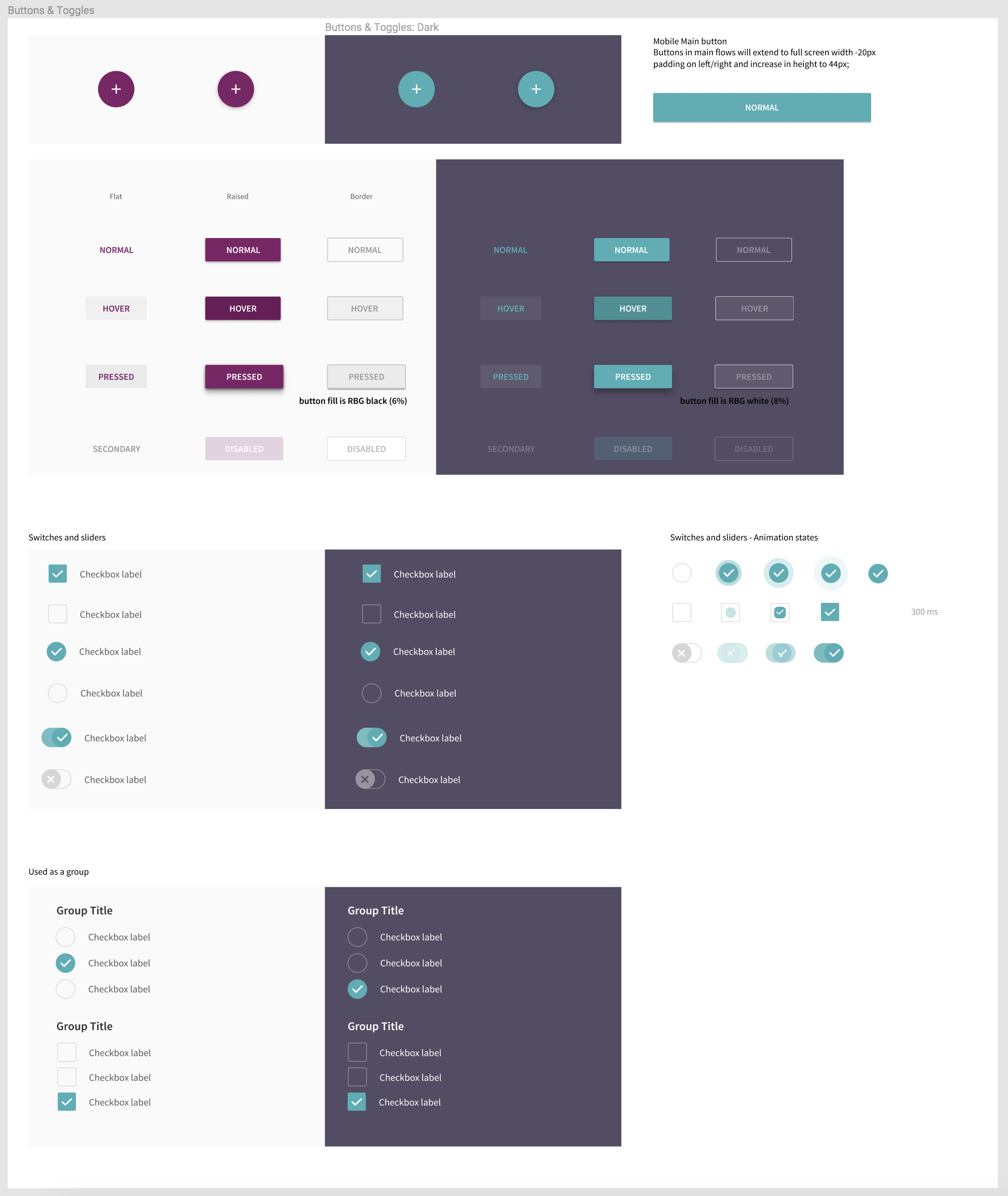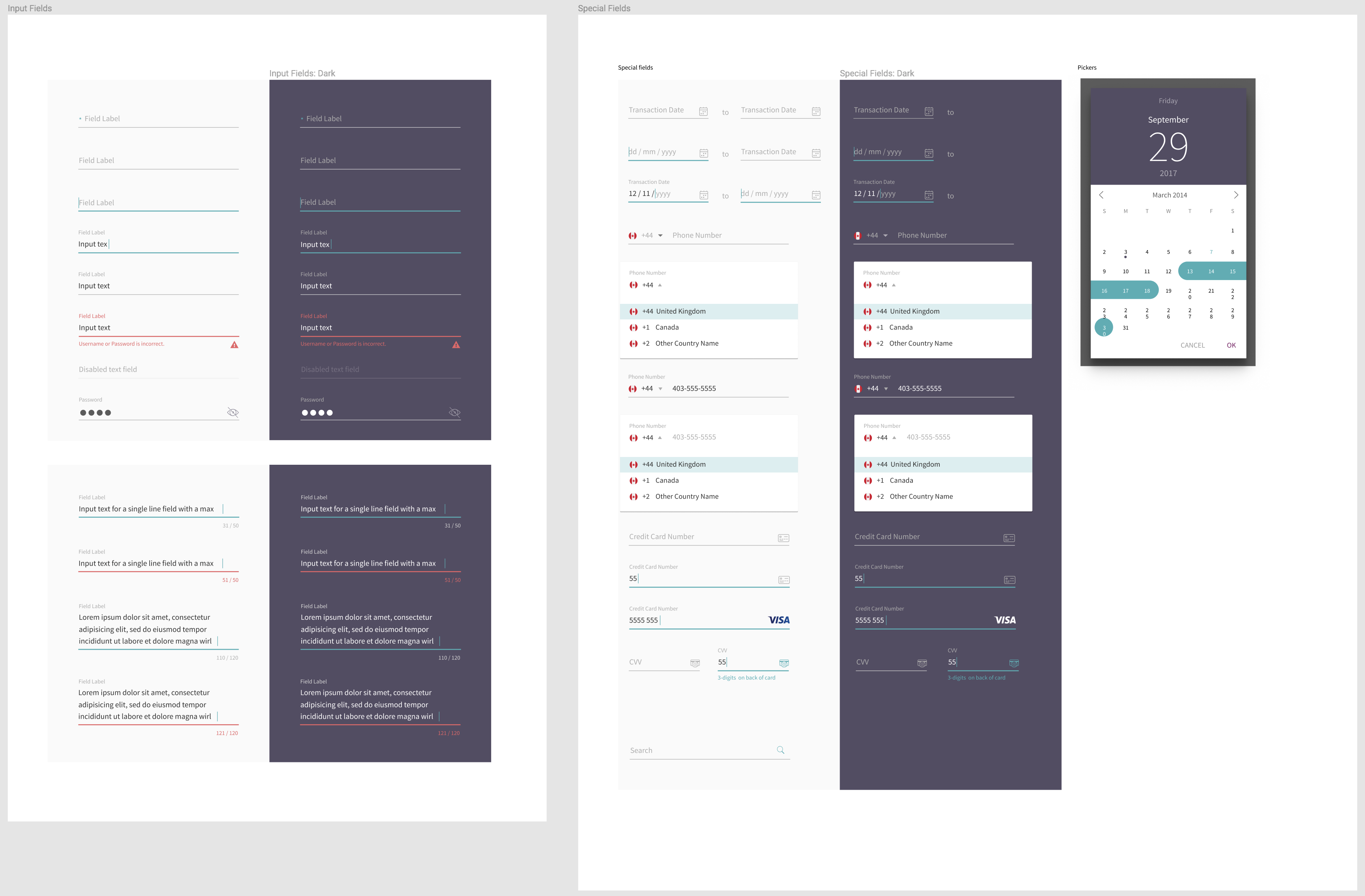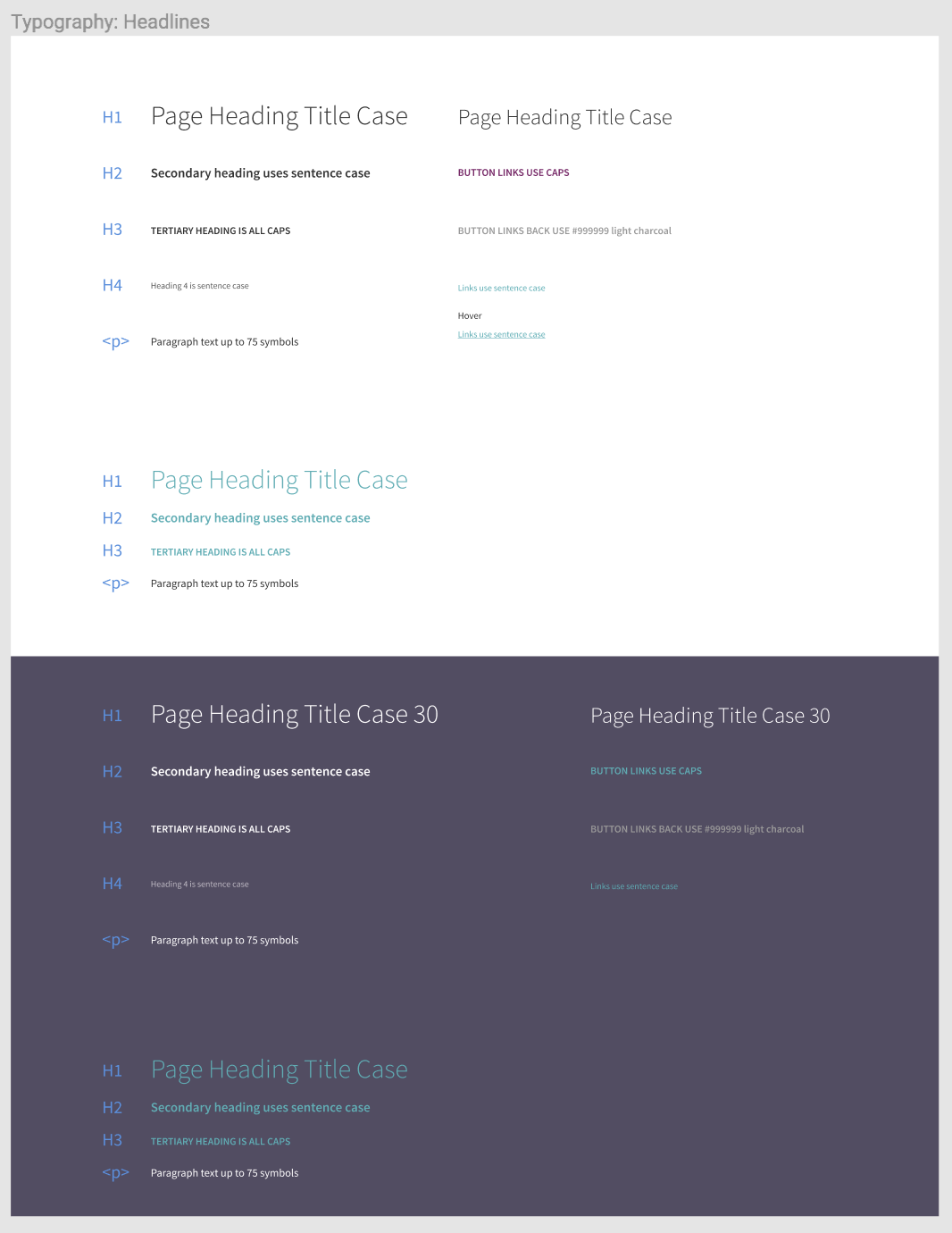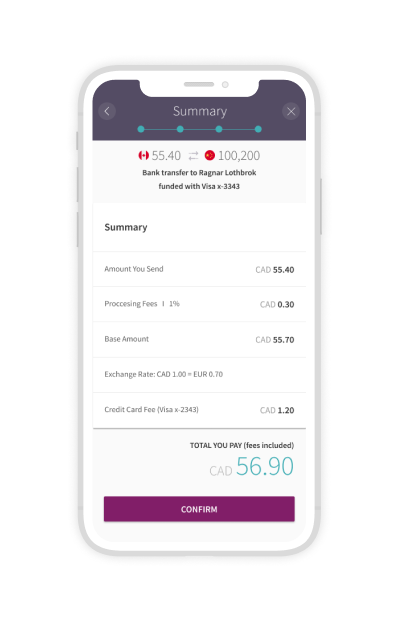 Rapid Design Sprints
Starting with a 4 day workshop in Berlin with Jake Knapp, we adopted the rapid design sprint model to quickly test and iterate on features within the wallet.
We tested the iterations with internal team members and remote users alike. The results allowed us to integrate the International Send Direct feature with ease into the final design of the app.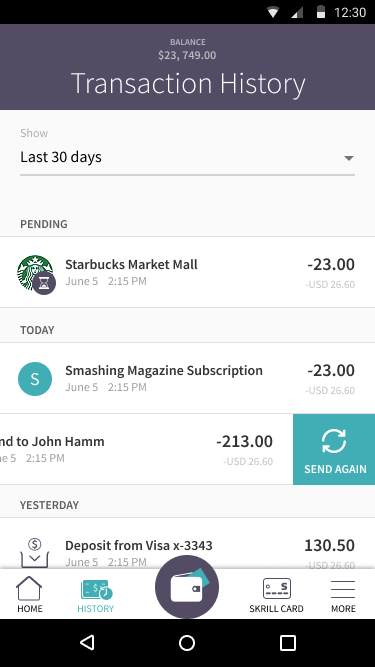 UI Design
Leading the design team, we fleshed out a visual aesthetic that was both modern and clean. After much iteration we finalized the design based on:
Readability

Visual appeal

Scalability

Intuitiveness

A clever balance between iconography and typography
Humanizing Information Gathering
Unfortunately with a fintech product, comes necessary roadblocks and barriers to user entry. One of these was the required gathering of user information in order to verify their identity. Our goal was to help users through this process as smoothly and educationally as possible. To help lighten the burden, we created a character that would guide them through the steps and provide comfort when things got... less than ideal.
This idea tested quite well and we saw an increase in the number of people willing to take the extra step of identity verification.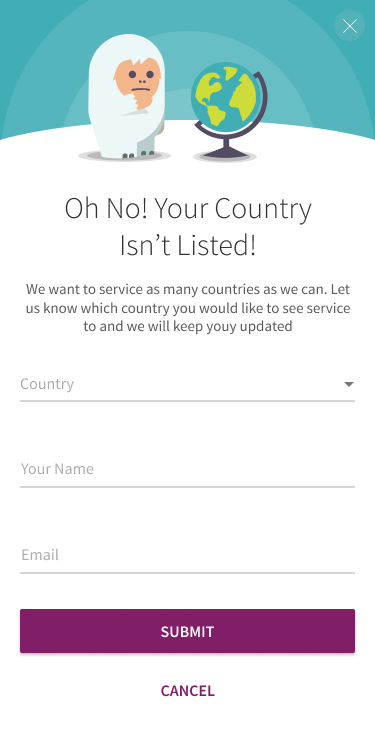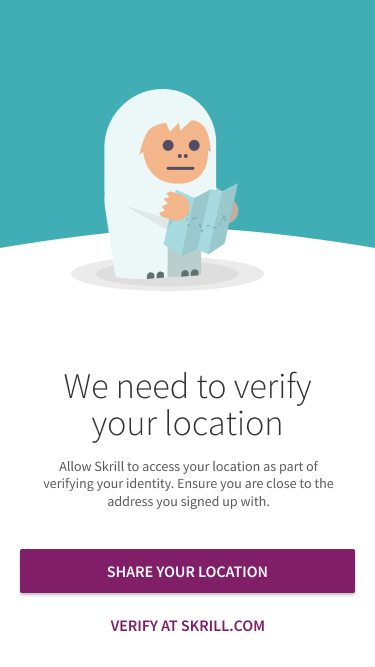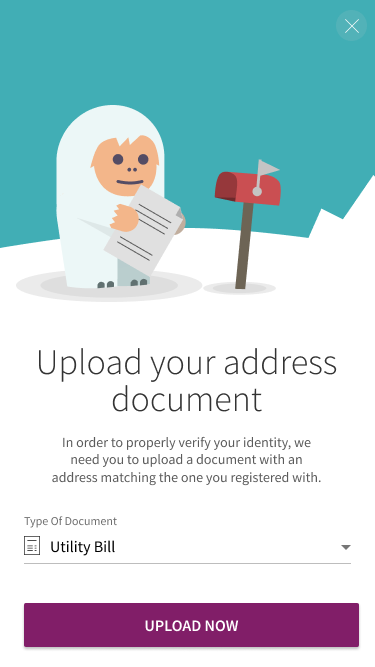 Drop me a message
Let's share ideas & discuss ways to collaborate!