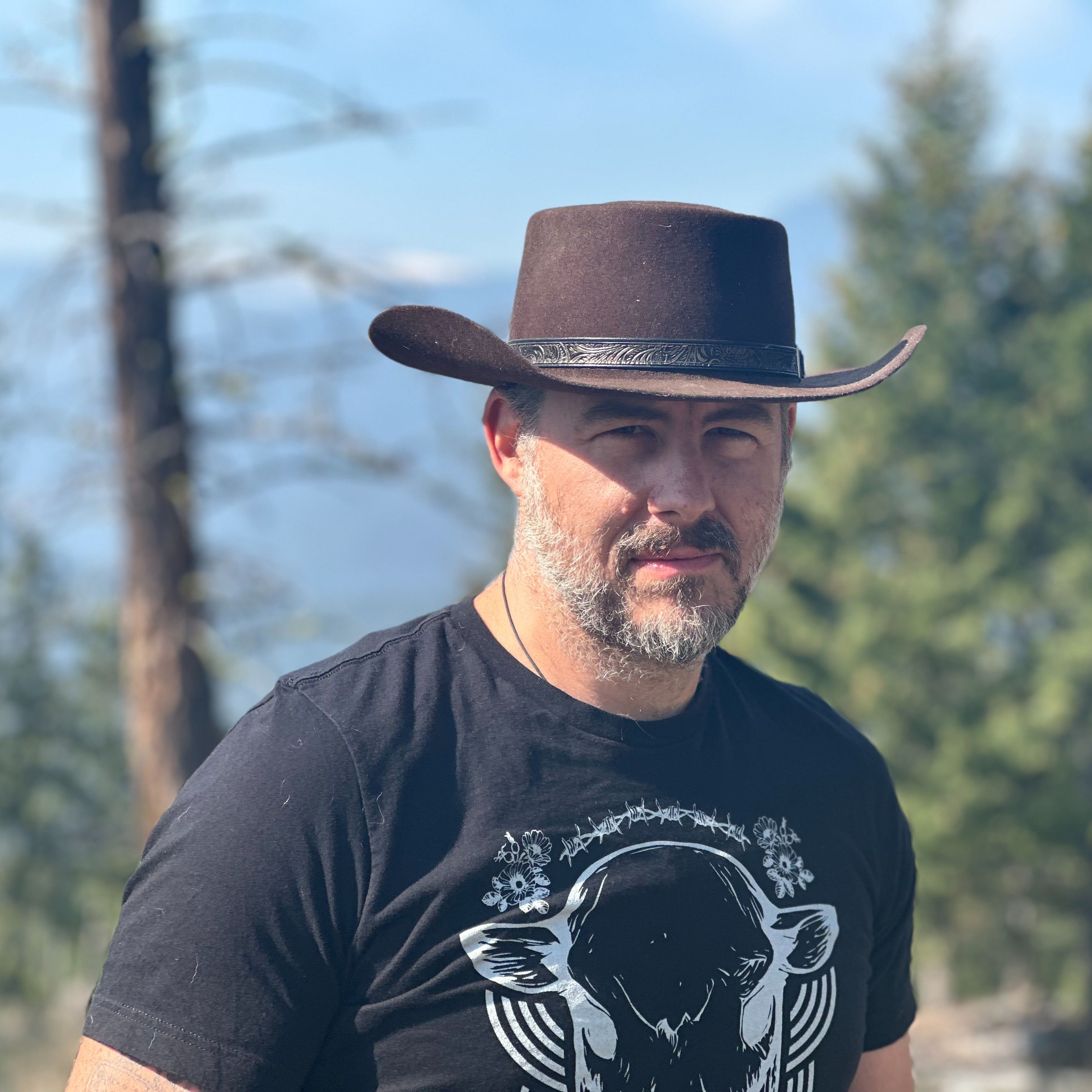 About Me
I bring ideas to life. Through intelligent product design, user experience and creative strategy, I create, lead, and design premium brand and product experiences across all channels.
I have a fifteen year industry background in user experience, digital strategy, international marketing, and product design.
UX Thinking Beyond Product
My philosophy revolves around aligning with values. In order to be successful, brands and products should align with the values of a customer. I help identify, clarify and turn these alignments into engaging and effective user experiences.
With every product, I take into consideration emotion, story, interaction, content, and the customer's journey. My goal is to create a seamless, intuitive, and memorable user experience no matter how the customer interacts with a product or brand.
UX Leadership
I am a firm believer in putting forth the best work possible. I lead by example and love to share my knowledge and gain some in return. I always try to motivate team members to think outside the box, but design within constraints. I thrive in an agile environment and am passionate about stewarding UX and design principles and workflows.

I have worked with and managed developers and UX designers in cross-functional teams to help create the best user experiences while ensuring they are technically sound and efficient. I believe in mentorship and guidance to help grow a team of dedicated and enthusiastic practitioners and understand that we can all learn from each other.
Prototype Everything
I'm a firm believer in fleshing out all the interactions and ensuring that a comprehensive flow is captured and able to be experienced as best as possible before moving into development. This not only aids in usability testing and stakeholder signoff, but also alleviates grey area and assumptions when moving into development. Prototypes helps test flows as you build them fostering more creative thinking, collaboration, and the ability to push the creative envelope.

I have a robust knowledge of Figma, Adobe CC, Sketch, Miro and many other industry tools. You can see my Figma skills on my YouTube channel that's dedicated to sharing my Figma and UX expertise.
Product Design
From the very beginning of the user journey to the point of making them a return customer, I map out, design, and create products that make every interaction engaging and intuitive.
Personas

User flows

Wireframes

Interactive Prototypes

Design Systems

Visual Design
Brand Experience
Brand Experience is the consistent and continuous alignment of the brand and customer values. I apply UX thinking to the entire customer flow to ensure your product works to solve your customers problems.
Brand Experience considers all areas in which a brand has consumer touch points - most notably, interactive. The goal is to drive customer interaction and ensure consumer and business goals are intuitively and easily reached through a seamless user experience that helps to drive loyalty and advocacy.
UX Strategy
I champion design systems, workflows, and component libraries to help focus creativity on the unique experiences that customers will remember, not the everyday UI.
When it comes to engagement I help craft intuitive opportunities to engage your customers and get them interested in your product. From campaigns to content, I strive to ensure you have customer and brand alignment.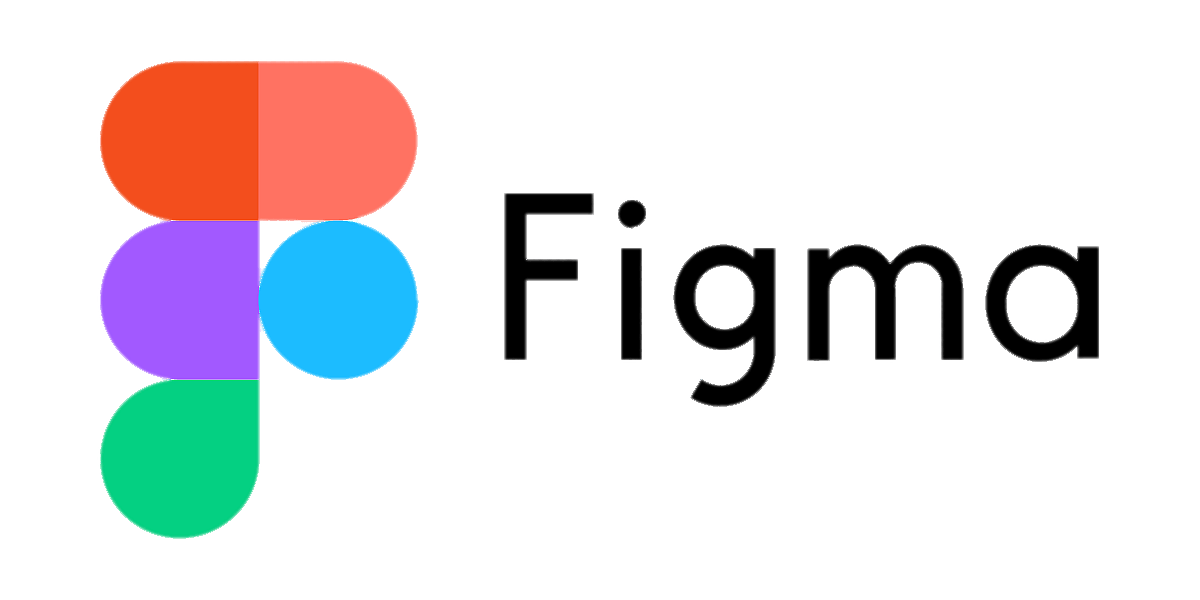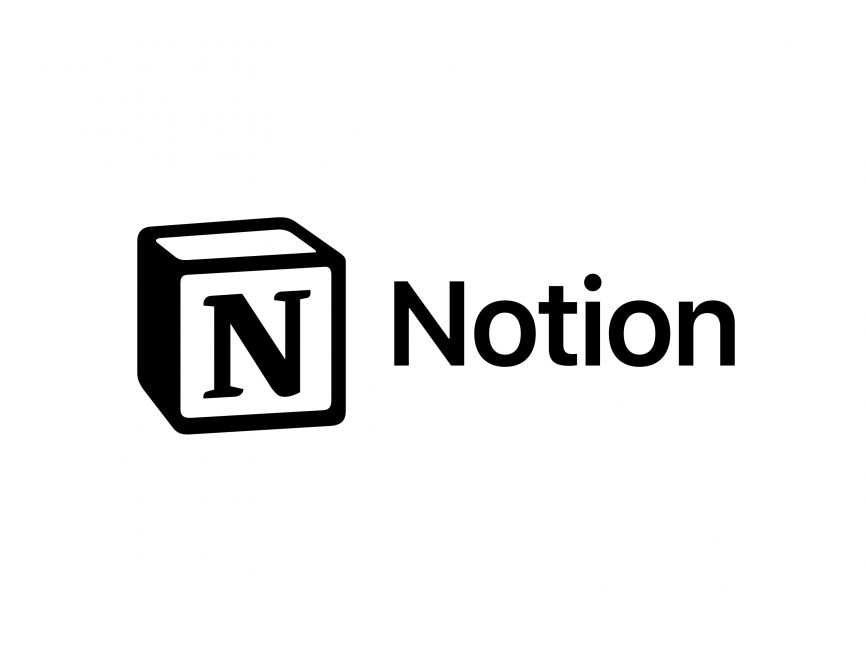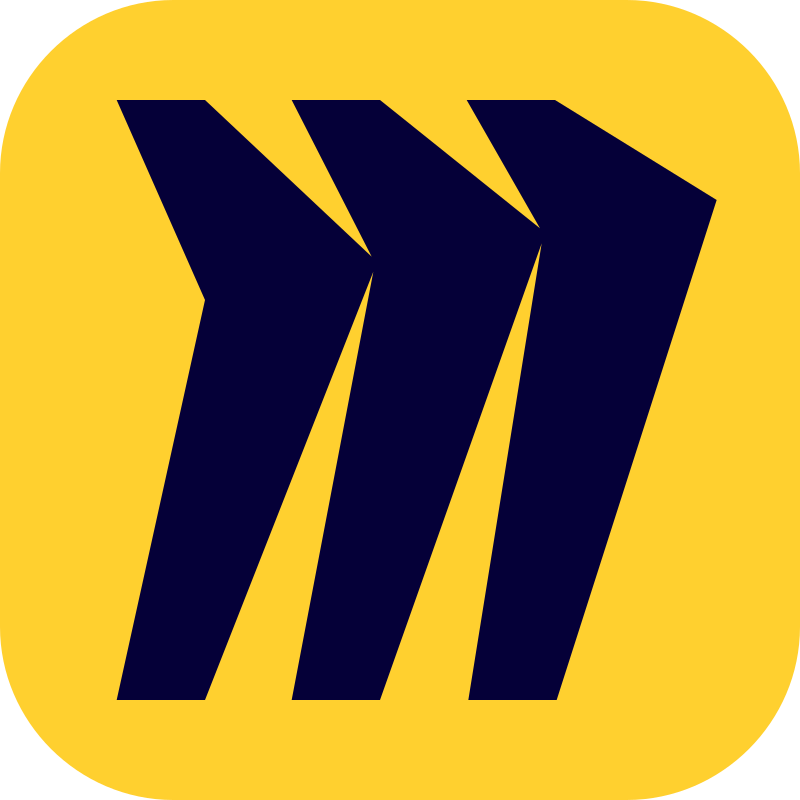 Not UX Stuff
I do other non-UX stuff too you know...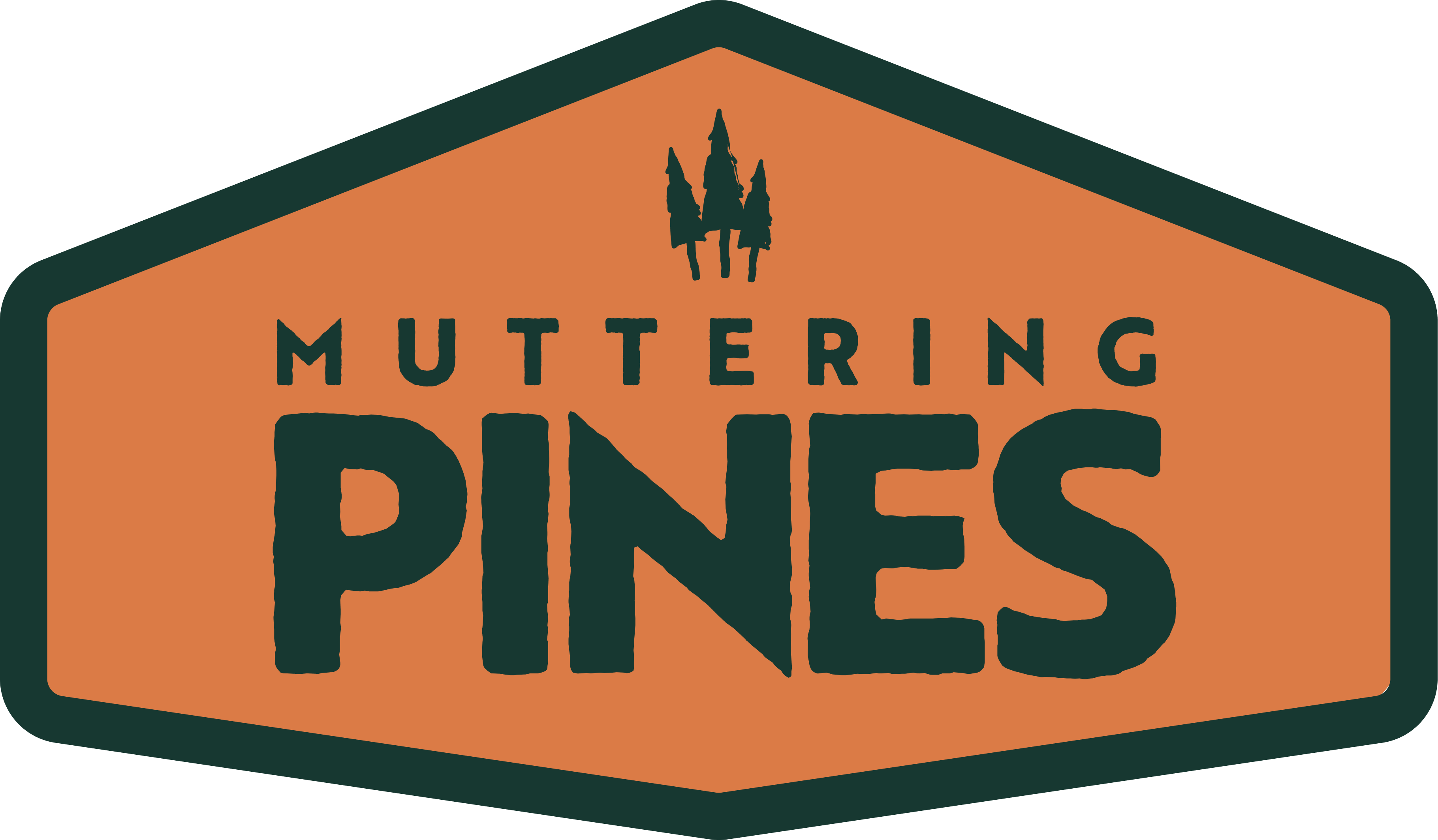 Muttering Pines
I started a podcast / outdoors stuff brand with a couple of my friends. We chat about homesteading, hunting, ATVs, entrepreneurship, hobbies and much more. We also make cocktails and drink beer.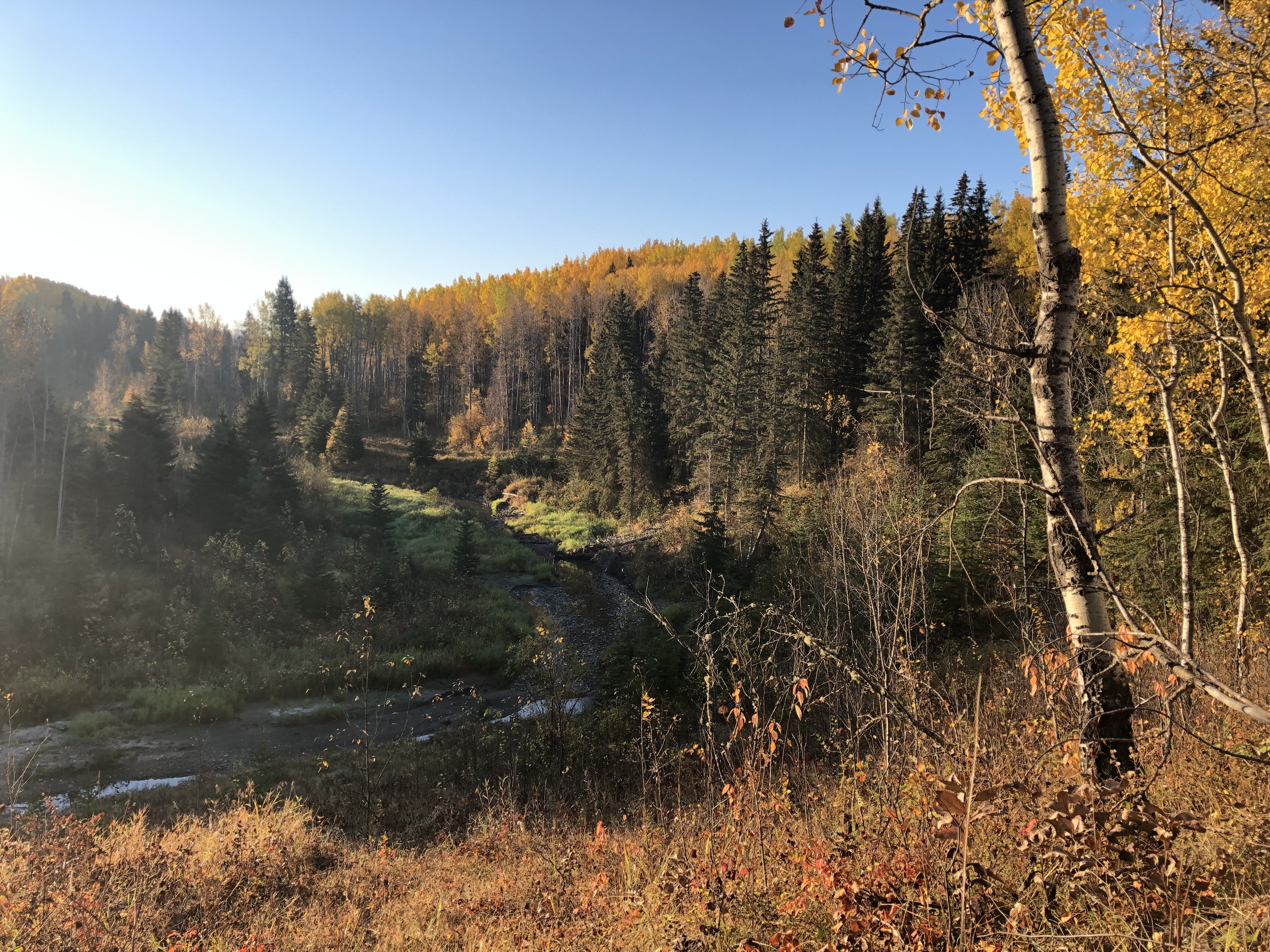 What I do when I'm not working
If you can't find me at my computer, I'm either hanging out with my family at our cabin, hunting, or making stuff from wood and metal.